As schools work to re-open this fall, adjustments are being made to ensure health and safety of our students. While the focus lies heavily on sanitation sprays, hand sanitizer, and other cleaning solutions, here are a few furniture solutions that can enhance classroom learning while still promoting physical distancing.
Why is having active seating options in your classroom so important? In order to keep students and staff safe, some schools have resorted to cutting recess, playtime, and/or physical education to a shorter time slot or even completely. This is where active seating plays an important role in your students' day by allowing them to wiggle independently at their workstations.
SaddlED and SaddlED Plus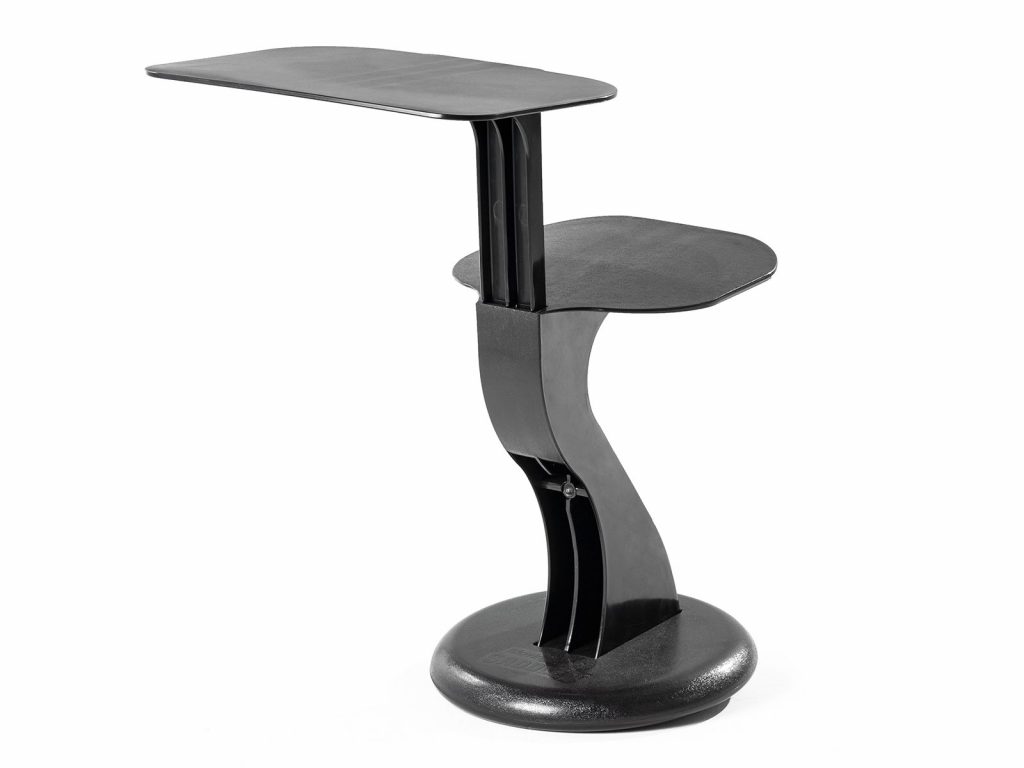 A great active desk that allows students to spread out with their own individualized workstation. SaddlED is a wobble stool as well, allowing students to focus excess energies during the day. Made of a durable plastic, SaddlED is easy to clean making it great for shared use. Ideal for ages 8+.
Antimicrobial Seat Cushions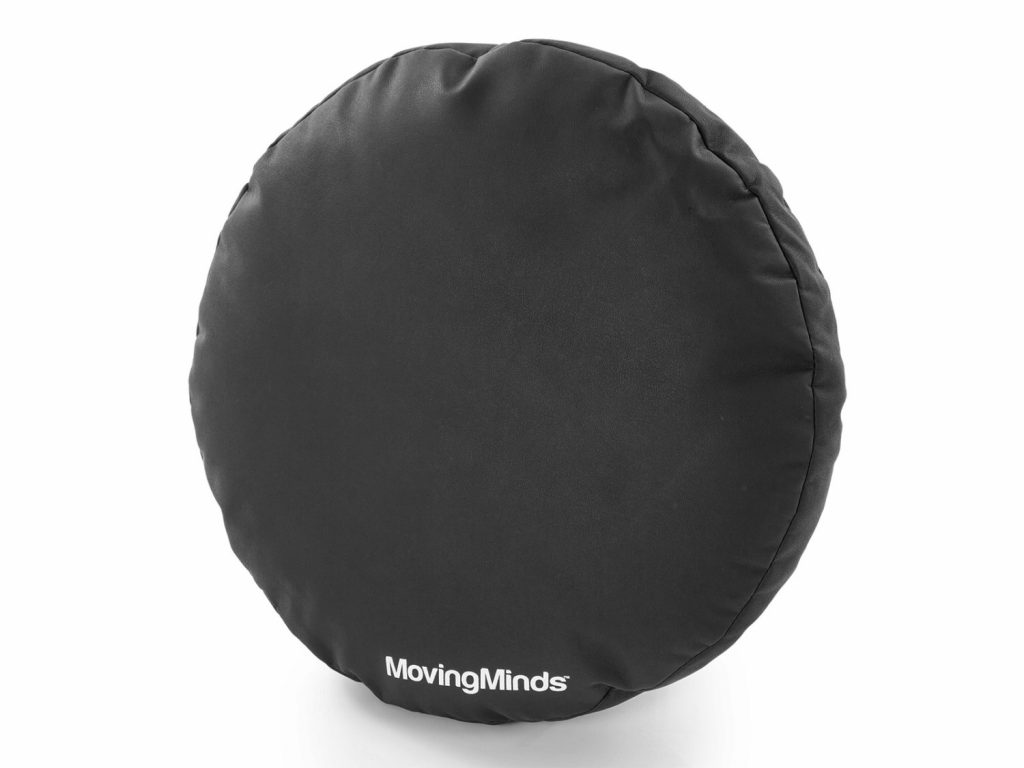 Spreading out in a classroom can happen with more than desks. Our Antimicrobial Seat Cushions can be a great solution for allowing students to find a flexible learning space within their classroom while naturally repelling the spread of germs.
SmarStudy Desks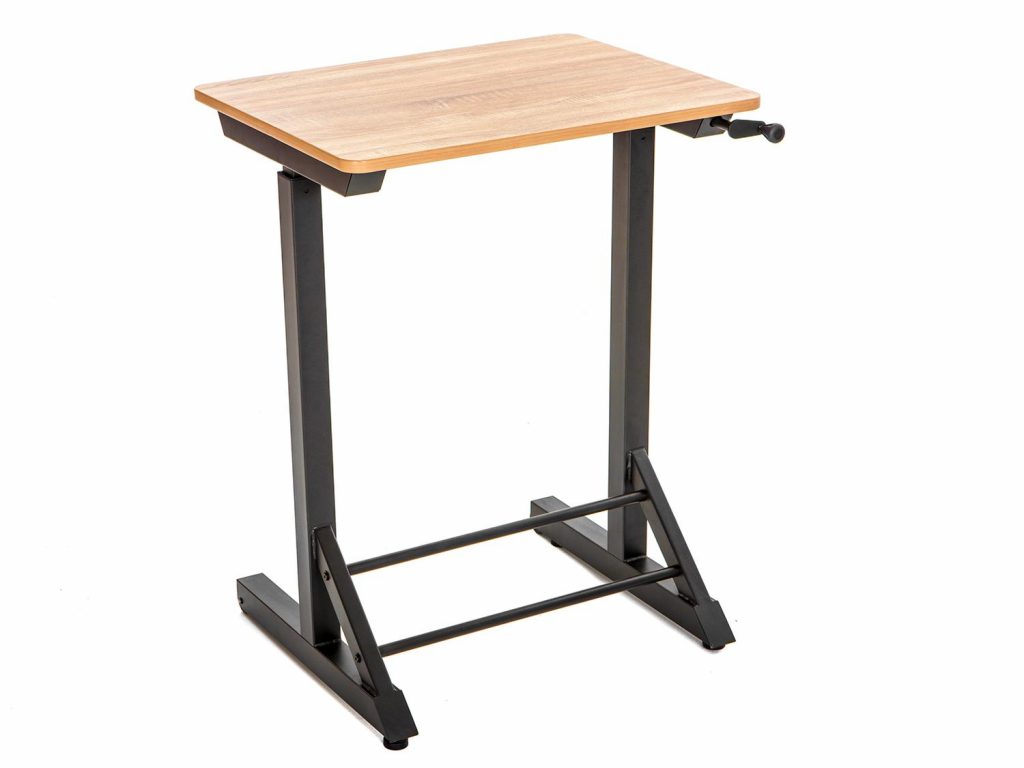 Our SmartStudy Standing Desks are perfect solutions for classrooms wanting to provide students with alternative learning spaces while still embracing physical distancing. Whether taking advantage of our adjustable desks with built in tilt'n roll wheels or our lighter-weight non-adjustable standing options, these desks provide educators with flexibility that embraces many learners' needs. Not interested in a standing desk? We have a mobile seated version too.
SneezeGuards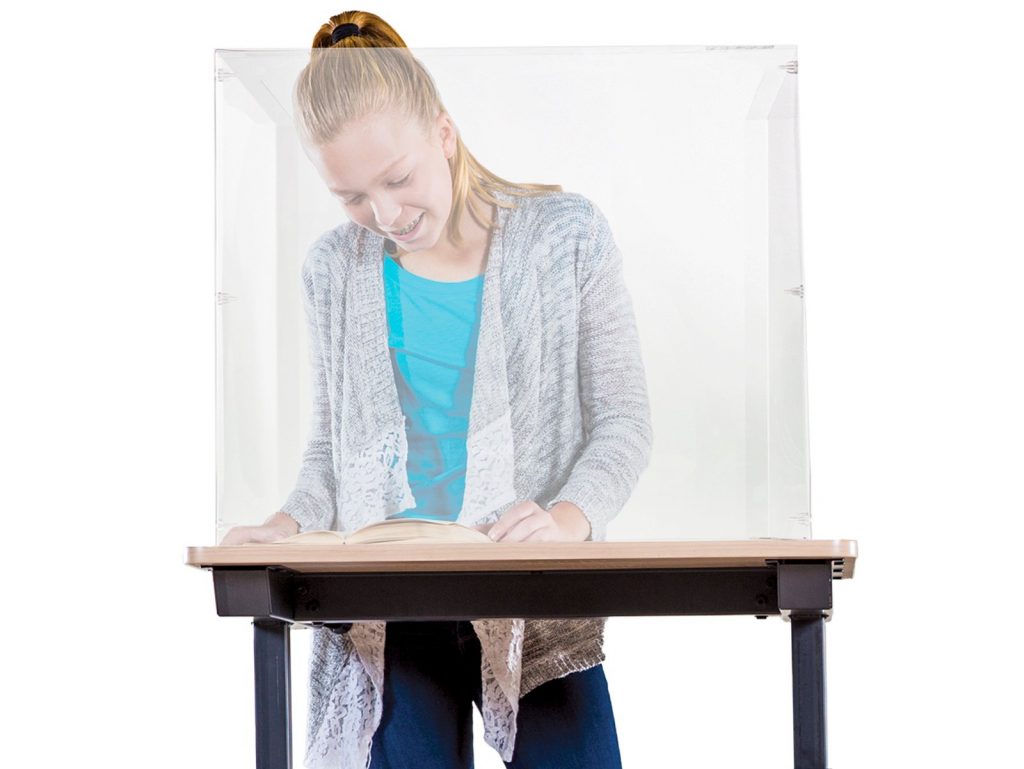 When the coronavirus began, we made the plan to get simple, affordable sneeze guard/desk shield options into the market for educators to utilize in their classrooms. Offered in a clear PETG that is see-through or a shorter cut corrugated plastic, these are simple, quick-install items that don't have to be installed onto a desktop.
EZStudy Seats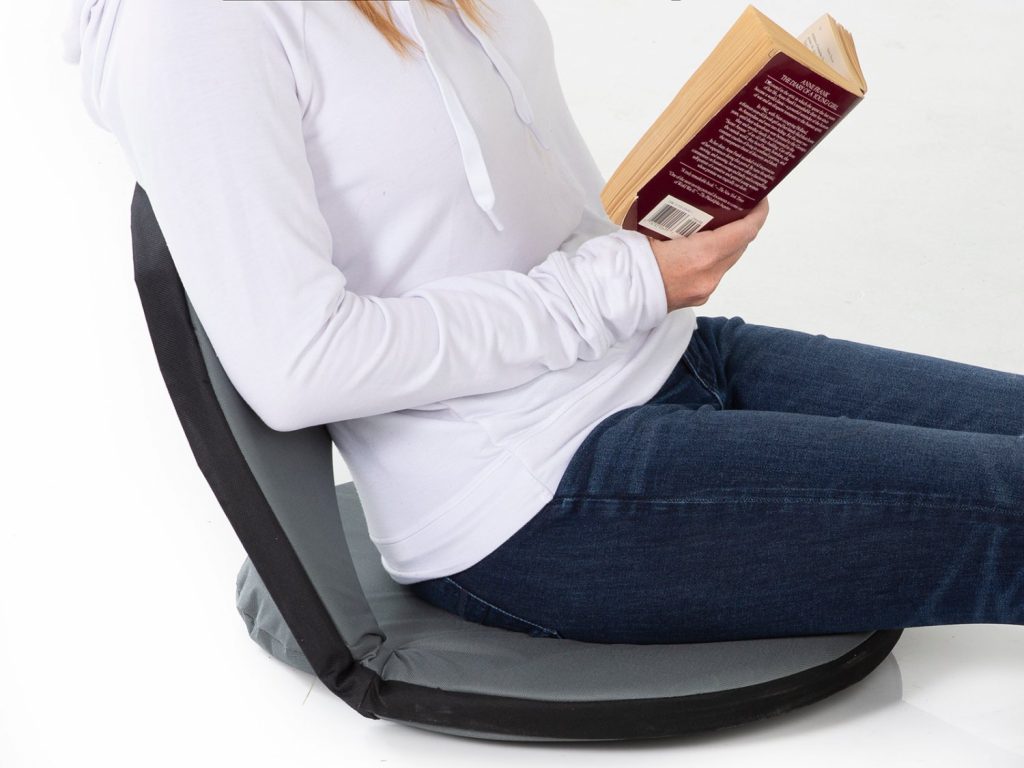 Students will need to move in the classroom and these are a great option to encourage taking advantage of floor space away from their desk. Simple. Durable. Affordable.
Setting Students Up for Success
Now more than ever, incorporating movement into a classroom will be essential for student success! The five products listed above are tools that can help take away the stress that may come with removing PE or recess, while setting up your classroom and students for a successful, physically distant school year.
More Active Seat Recommendations