Students and staff are heading back to school this fall with a new set of guidelines. These guidelines might look different from district to district, but they all have the same end goal – keeping students and staff safe and healthy during a global pandemic.
Use these tools to simplify transitioning your classroom into a safe and healthy environment.
Sneeze Guards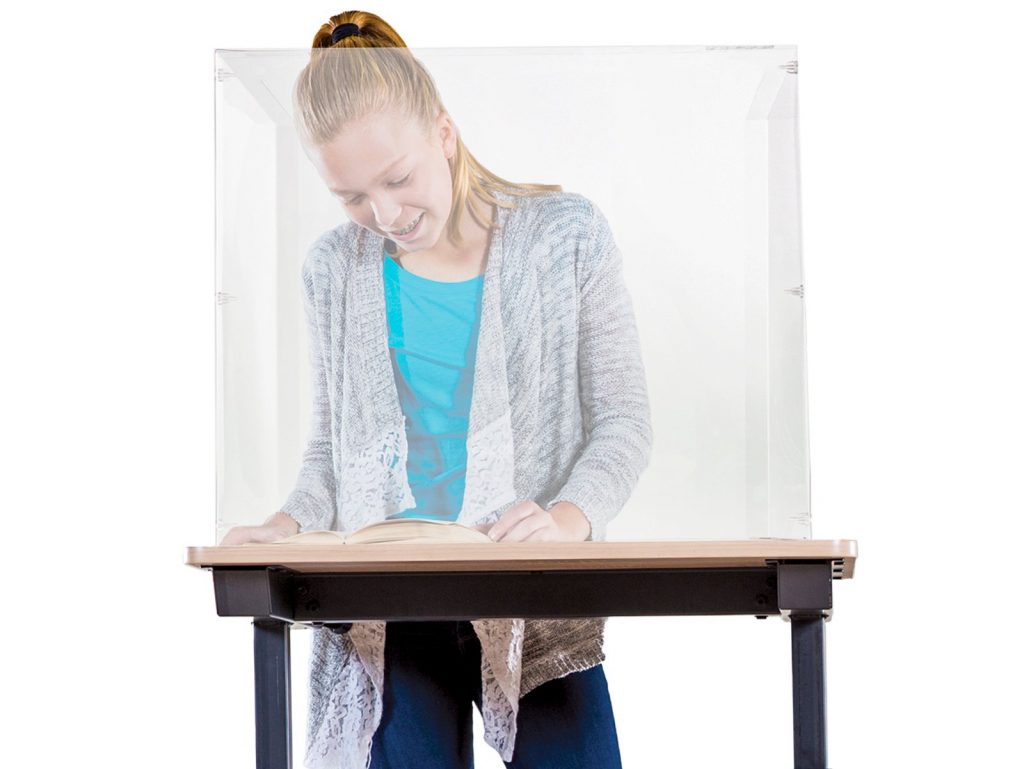 Adding a transparent barrier to students' independent workstations can create a safe zone by containing airborne germs. Sneeze Guards were created with a transparent design to keep students' focus at the front of the classroom and teachers would have full visibility.
Sanitizer Stations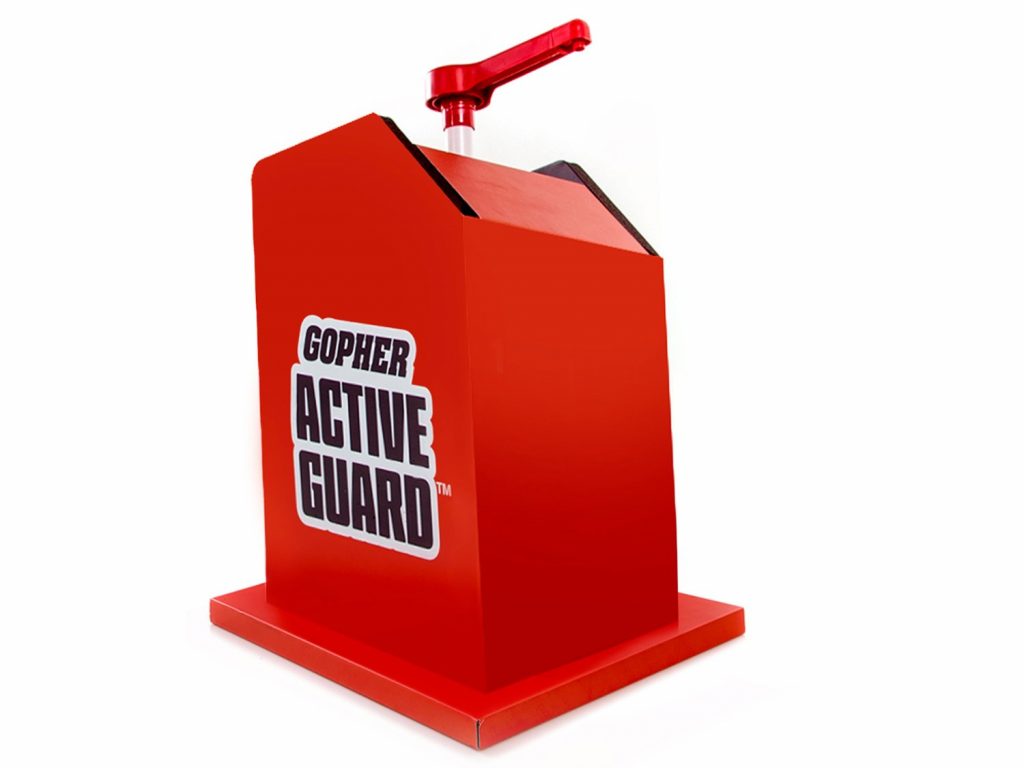 There may be a few hand sanitizer stations throughout your school that are hidden on a wall or setup by a bathroom. These can be easily ignored by students and staff meaning healthy hygiene is not being practiced. ActiveGuard Hand Sanitizer Stations are a perfect solution to get students and staff to disinfect their hands since they are prominently displayed and easy to use.
Posters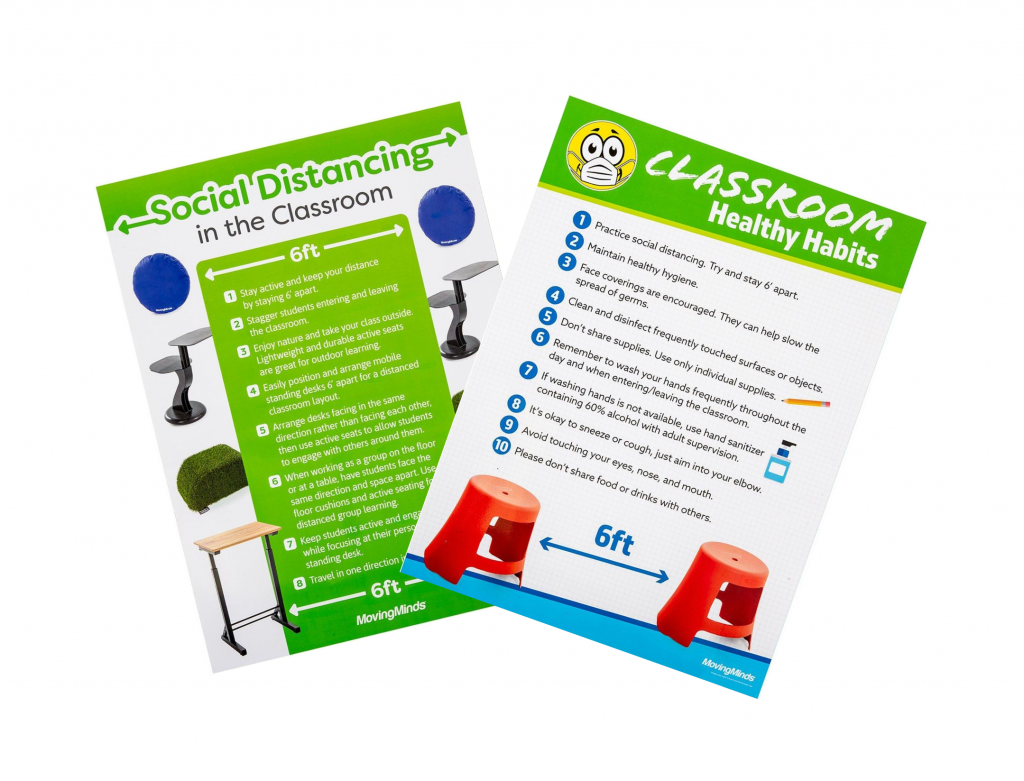 Having a visual for students can help remind them about new classroom guidelines. The Healthy Habits poster outlines ideas that students can do to do create healthy habits such as coughing into your elbow and washing hands frequently. The Social Distancing in the Classroom poster outlines 8 easy-to-follow guidelines to promote social distancing in the classroom.
Directional Arrows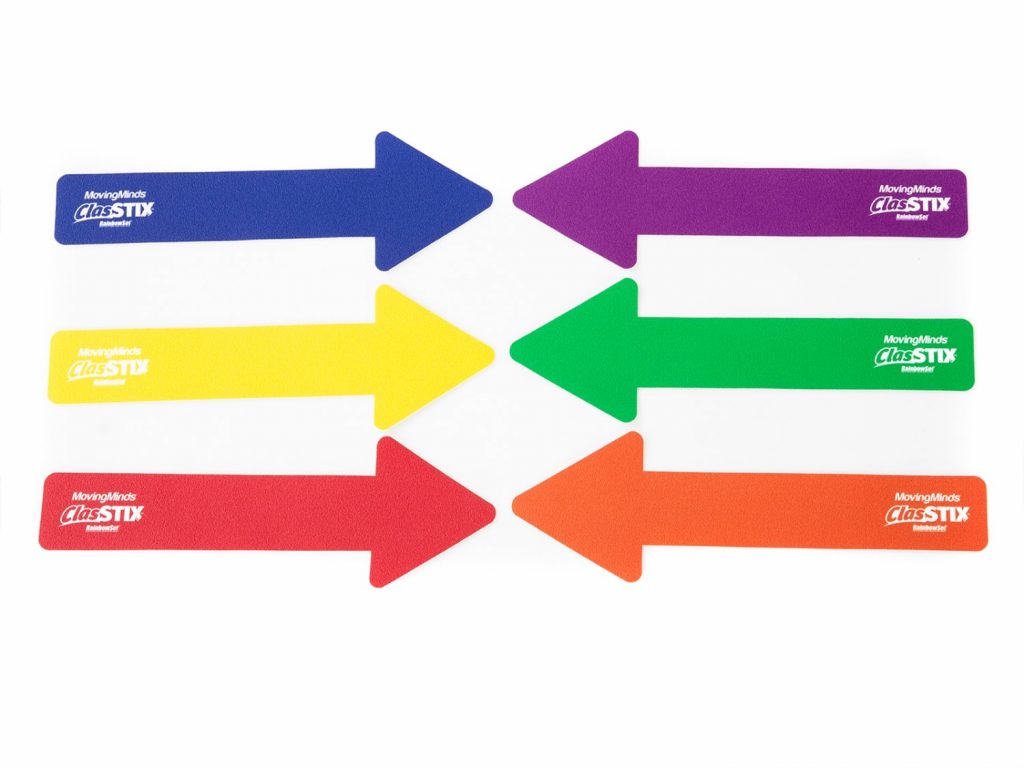 Create easy-to-follow paths by adding directional arrows to hallways, classrooms, lunchrooms, or outdoor areas. These semi-permanent decals help keep student traffic orderly and socially distanced throughout the school day.