Whether we like it or not, the summer is slowly starting to wrap up. In speaking with my mom yesterday, a school nurse, she has already chalked up summer as over. Her school reported for an early August start. And, as I reflect on our midway point of summer (I am located in Minnesota and we go back post Labor Day), I cannot help but think, there is so much to be excited about in our near future.
I love back to school. The bench-clearing brawls in aisles of dollar stores for the last remaining set of Crayola crayons. The buy first, ask later mentality when it comes to my daughter's school shoes. And of course, the Costco run our family makes for the last 30 pack of Kleenex so that we can support a pre-school classroom that is riddled with sniffles by early October. This time of year, it is about preparation. With that in mind, I want to help our partners in schools around the country prep for their back-to-school banners.
Here are 5 active seating options I think would make a great impact in classrooms around the world:
I may be biased, but it's beautiful. This is the future of the 21st-century classroom. They are mobile and teamwork ready, while still remaining individually focused. They are ready to rock classrooms around the country.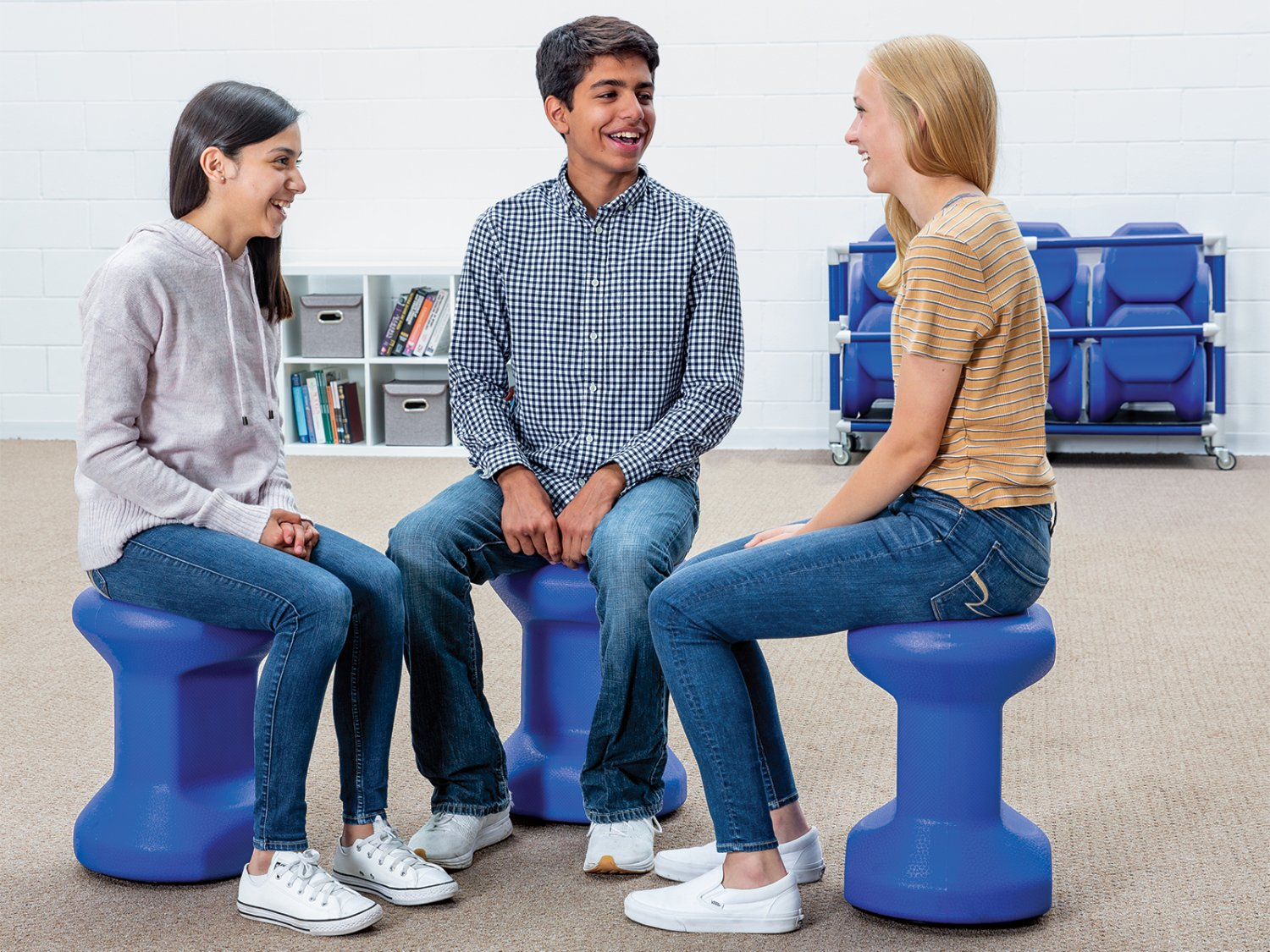 This new addition to the Moving Minds family is the new Lincoln log seat of classrooms around the country. Stack it, carry it, build something cool, and have great posture while you use it.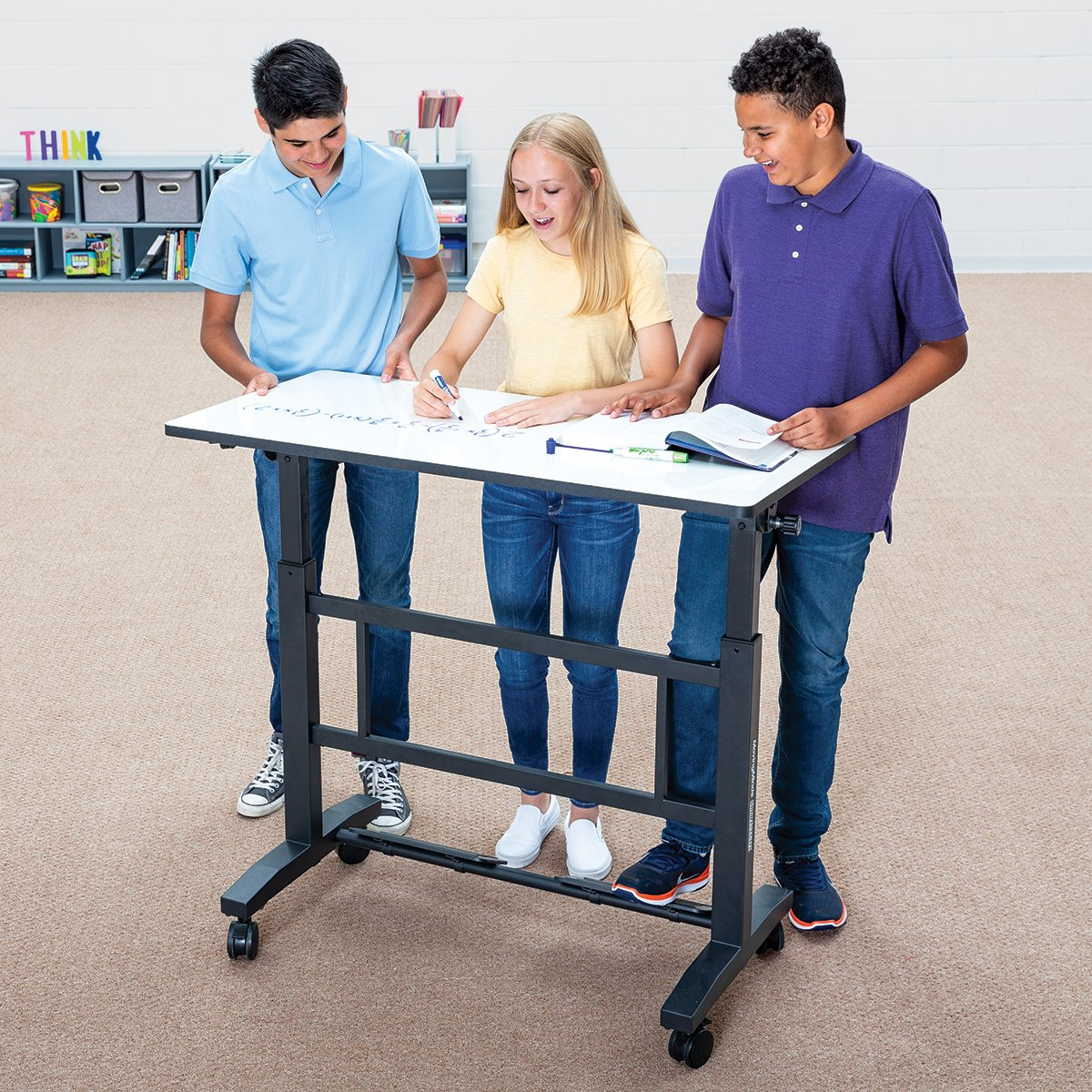 I love whiteboards – I mean, who doesn't? These are great additions to classrooms that want to promote an active team setting, being healthy, and also providing space for students to be creative and engaged.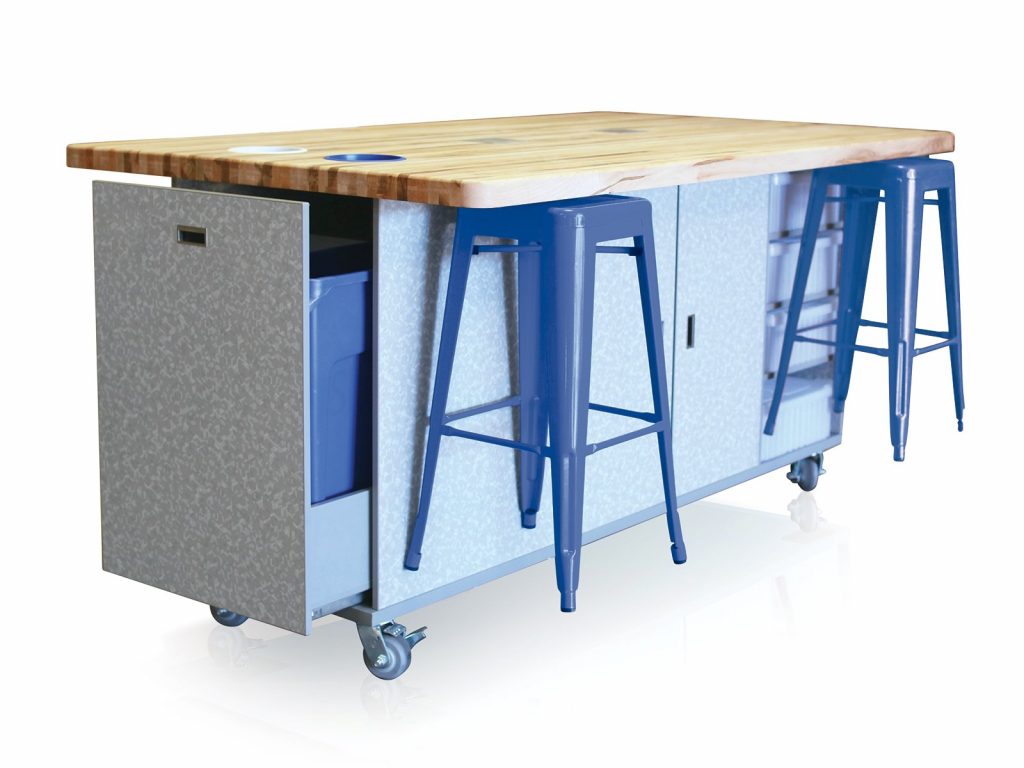 What an amazing product! I see it as the catalyst for so many things in a school or classroom. Mobile STEM cart? The traveling teacher's classroom on wheels? Science labs? Mobile teaming station for a media center? The possibilities are endless!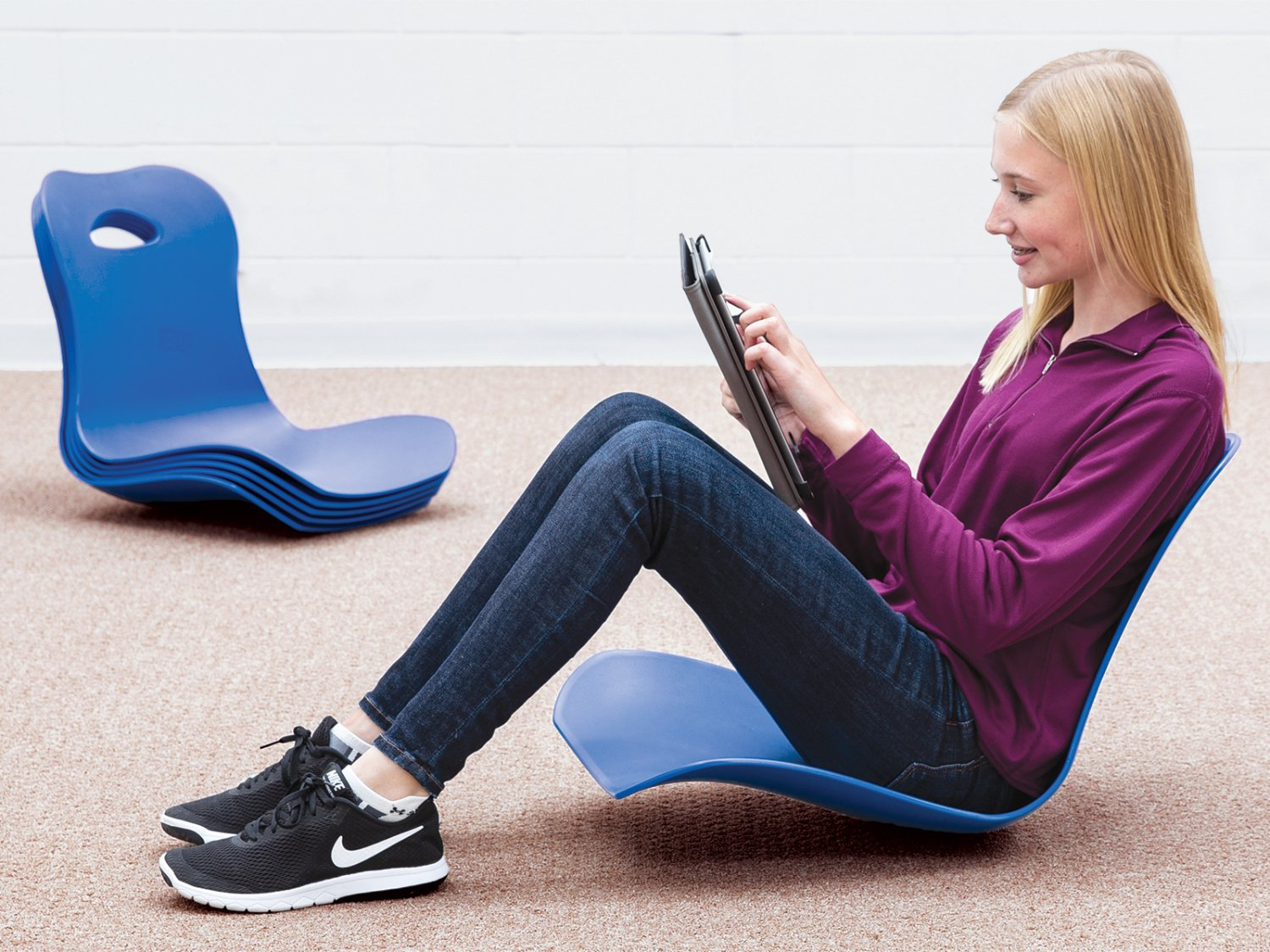 It's just so simple. A chair on the go. Great for all ages and very durable (we have a video of our sales team jumping on it to try and break it. Spoiler alert – the chair won). This is one of our most popular releases in 2019, and it will continue to be a great fit for spaces in the years to come.
Great Things Coming
Of course, we have so many great things coming to a classroom near you. But when I flip through our catalog or explore our website, these are the ones I constantly find myself ogling. They are great products, great for students, great for educators, great overall.
Oh, and PS – they are all backed by a 100% satisfaction guarantee. So, you've got that going for you too!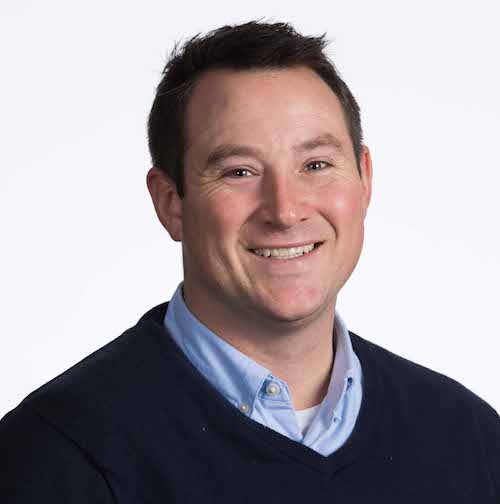 Matt Levine is the Brand Manager for Moving Minds. He holds an Master of Education, Educational Leadership and Policy Studies from Iowa State University and a Bachelor of Arts in Psychology from Drake University. Matt came to Moving Minds in 2018 after working in higher education for more than 10 years, serving time in student life and activities and leadership development programming. When Matt is home and not chasing his two kids Ellie and Will around the yard (who are typically chasing their dog Ruxin around the yard), he enjoys cooking with his wife Anne, and embracing the outdoor activities that Minnesota offers!