I am not sure about everyone else, but I am tired. My family is tired. Pandemics are exhausting. If you are not working from a soft spot on your couch or an in-home office, then you might be surfing the web reading about the pandemic. It is relentless. Like this disease, the exhaustion and mental health toll also seems relentless.
So, how are you doing? How is your family? Your friends? How are your students?
Body Language and Behavior Regression
My students are hanging in there. They are 5 and 2. We try to keep busy. My better half participated in an early childhood family education conversation with a mental health counselor the other day. It was good. People cried, vented, cheered, celebrated, listened. The counselor on the call said that they are seeing a devastating amount of behavioral regression in their students they work with, and various new regressions in students who were previously thriving.
Our 5-year old happens to one of those students who takes all of this to heart. She is smart. She can read into our body language, the tension in the room, the frustration. Bedtime has become more of a challenge—an emotional experience when her brain settles and she can think about the craziness around her for 5 minutes. No friends, out-to-dinner excursions, and no school. She is so sad about not having school. We are sad for her too. But we see a bit of this regression. We worry and strategize. We work to help her cope and we will emerge stronger.
Keep Checking In
I know people are checking in with their students, student families, their own families and friends, etc. But it's super important to keep checking in. Endorse having hard conversations, doing things you still love, and being as active and social as you can.
Physical activity has a direct impact on social-emotional and mental health, especially stress. Encourage your students to run it out, engage in an activity like a movement maze, exercise the fidgety nature right out. I think now, more than ever, its time to encourage the good, positive things, that we know can help people.
For people with students stuck inside longer than they want to be, here are a few active seating ideas that can help students with their wiggles.
Stay healthy. Stay strong. Stay connected. And, if you need anything, we are here to help.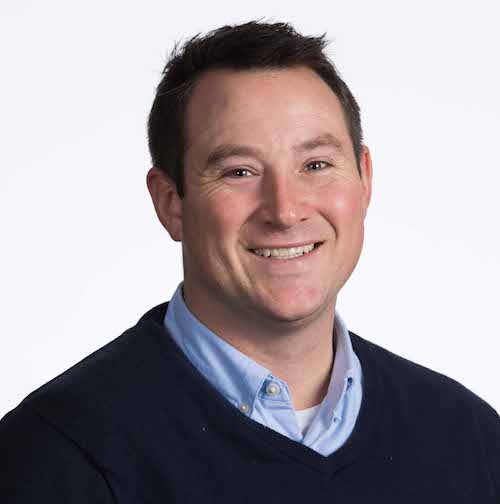 Matt Levine is the Brand Manager for Moving Minds. He holds an Master of Education, Educational Leadership and Policy Studies from Iowa State University and a Bachelor of Arts in Psychology from Drake University. Matt came to Moving Minds in 2018 after working in higher education for more than 10 years, serving time in student life and activities and leadership development programming. When Matt is home and not chasing his two kids Ellie and Will around the yard (who are typically chasing their dog Ruxin around the yard), he enjoys cooking with his wife Anne, and embracing the outdoor activities that Minnesota offers!