The furniture industry is going to throw a lot of antimicrobial products at educators, office suppliers, architects- you name the industry and it will probably happen. Antimicrobial products are fantastic. BUT, do you even know what that means? Here is the quick breakdown of what this all means.
As a quick primer before we go to in depth, there is no EPA registered antimicrobial superficially for use against COVID-19 as of May 8, 2020. There are recommended disinfectants, affectionately known as LIST N. It is important to note this now to avoid confusion in the future.
Antimicrobial for use on or in products is classified as a pesticide by the EPA. According to the National Pesticide Information Center, the concept of antimicrobial falls under regulations related to pesticides. It kills and removes bacterial pests.
The 3 Categories of Antimicrobial Pesticides
Antimicrobial pesticides are then broken down in to three categories: Disinfectants, Sanitizers, and Sterilizers. Disinfectants and sanitizers are the most common in residential and commercial spaces.
Disinfectants are 100% effective on bacteria, fungi, and some viruses. They come in the same forms as sanitizers, take up to 10 minutes to be effective, and are great for household and medical surfaces.
Sanitizers are great for 99% of bacteria, come in various forms (sprays, liquid, gels, etc) and require 30 seconds–5 minutes of contact with the infected surface to be effective. These are great for household surfaces and food surfaces.
Sterilizer is the big dog and used primarily in the medical industry. They are 100% effective on all viruses. They are available in liquid or gas form and require extensive training for safe use.
So how does this relate to furniture? Antimicrobial furniture is constructed with an additive in plastics, fabrics, and other materials that helps to eliminate common bacteria and other elements from these surfaces.
Antimicrobial is Not Antiviral
These products, although they might tout it, do not kill viruses. However, they do help to control mold, fungus, and other bacteria that can cause problems for those using the product. Some surfaces like copper show properties of being both antimicrobial and antiviral, but that is one of the few. The goal of antimicrobial is to fight off pests that impact your furniture.
So how does antimicrobial help? Coming back to the classroom is going to be hard enough to manage with new protocols for cleaning and disinfecting. Take advantage of antimicrobial products to help eliminate some of the nonsense issues like mold and fungi in your spaces. Take some stress off this already stressful situation.
Stay healthy and let us know if we can be a resource during this challenging time.
Antimicrobial Furniture for Your Classroom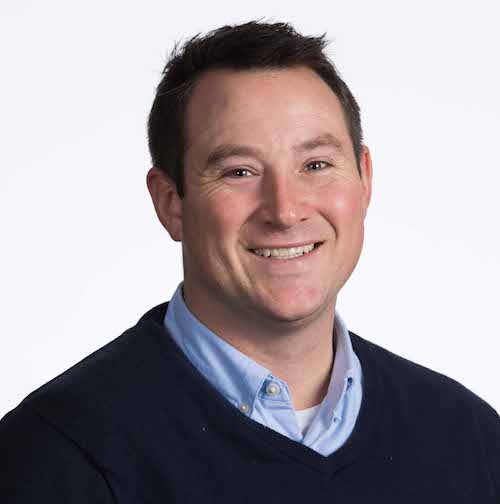 Matt Levine is the Brand Manager for Moving Minds. He holds an Master of Education, Educational Leadership and Policy Studies from Iowa State University and a Bachelor of Arts in Psychology from Drake University. Matt came to Moving Minds in 2018 after working in higher education for more than 10 years, serving time in student life and activities and leadership development programming. When Matt is home and not chasing his two kids Ellie and Will around the yard (who are typically chasing their dog Ruxin around the yard), he enjoys cooking with his wife Anne, and embracing the outdoor activities that Minnesota offers!