The 2020-21 school year has presented some unreal challenges for educators and administrators around the world. No surprise to me, the challenges were met with the ingenuity that makes our classrooms so amazing. With some hope on the horizon for this coming spring and next fall, the focus will shift to ensuring students transition back to the 2021 classroom with ease. 
Continue reading to learn about 5 additions for your classroom that will help students continue to thrive.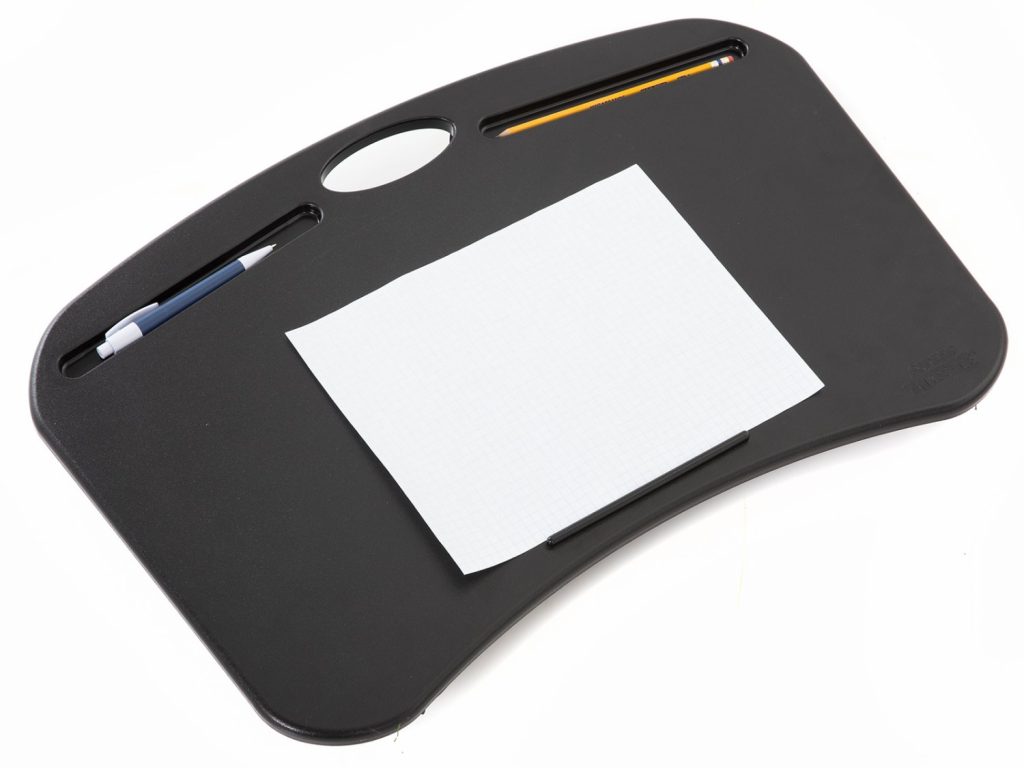 This portable desk is great for distanced classrooms as educators take advantage of their space while also embracing an active classroom environment. The durable desktop and cushioned bottom make this a perfect candidate for spreading out inside or out.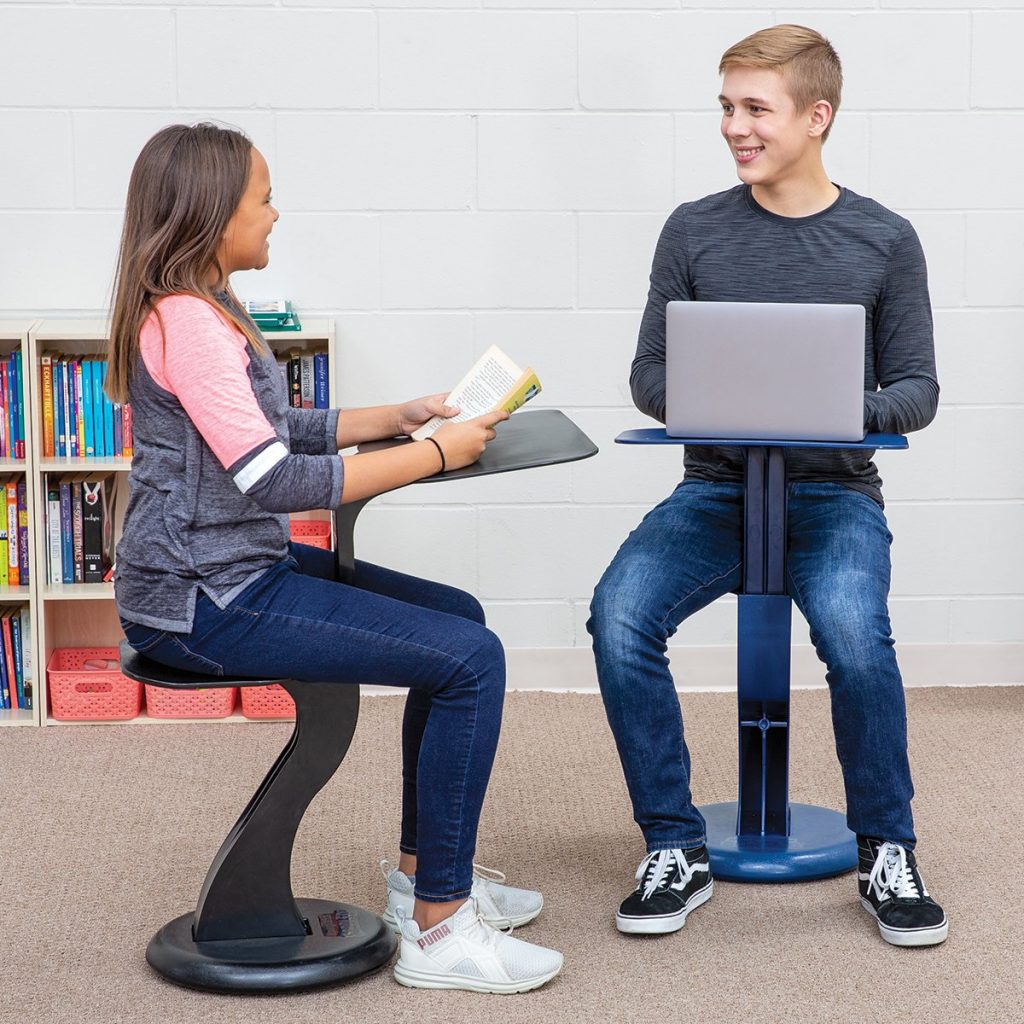 This is a simple and affordable way to add mobility and active learning into a classroom. The wobble stool encourages students to engage their core muscles to find balance while the desktop supplies ample space for regular activities. SaddlED is perfect for a physically distanced space this spring and for group learning as things normalize next fall.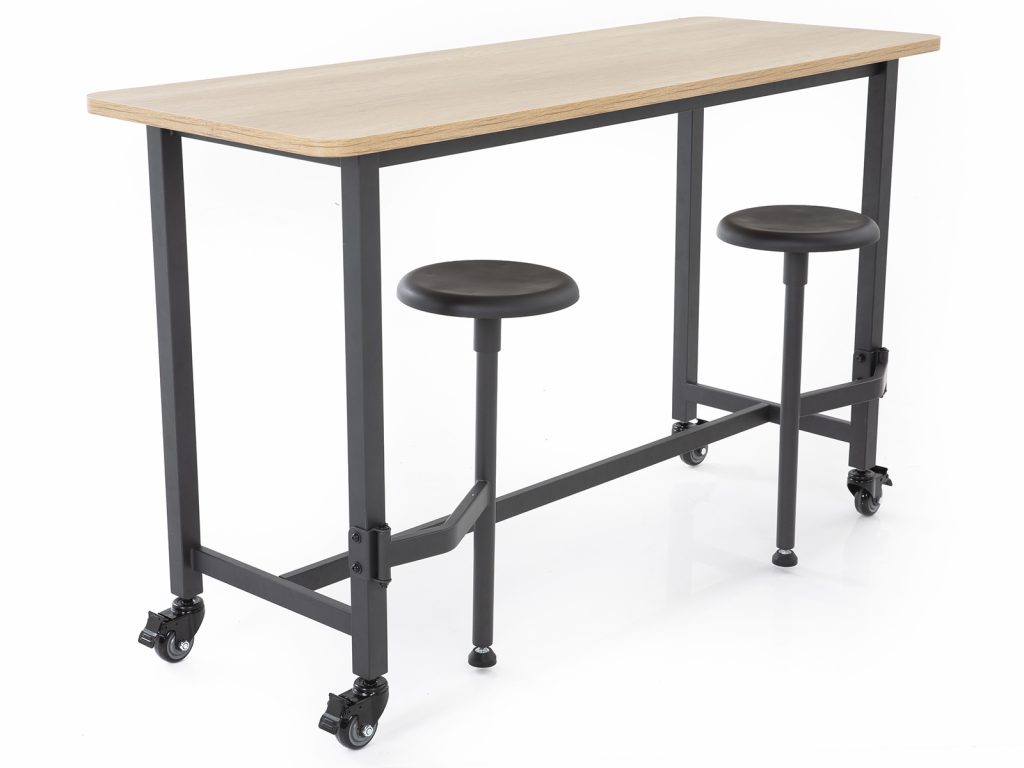 As students begin filling up our classrooms again, providing opportunities for group work and problem solving will be a top priority. Our mobile teaming table has two attached swivel stools that allow students to stand or sit at their workstation. The self-leveling locking casters make this table great for traditional and group-centric classrooms.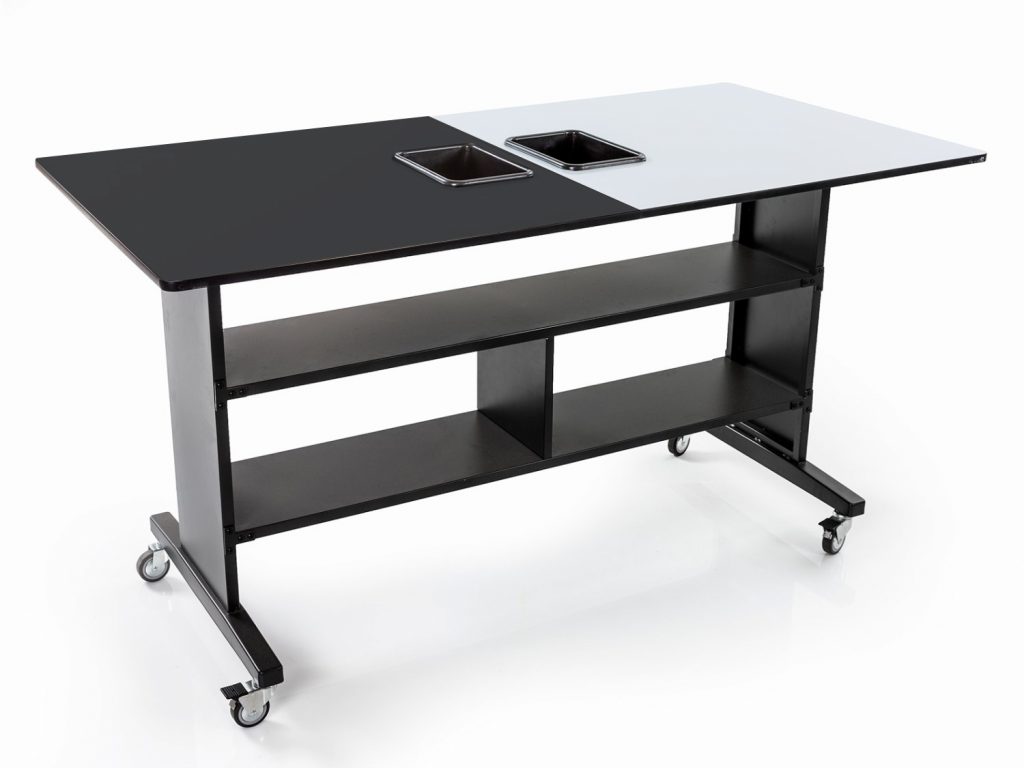 We took our popular Innovator Table and added a lab tabletop option. Resistant to dye, water, and acid/alkalis, this is a great addition to a lab or STEM space. Combine the lab tabletop with our whiteboard and you have an all-in-one workstation that promotes active learning for students.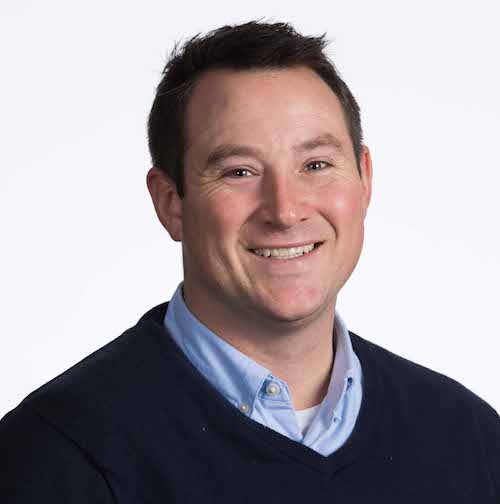 Matt Levine is the Brand Manager for Moving Minds. He holds an Master of Education, Educational Leadership and Policy Studies from Iowa State University and a Bachelor of Arts in Psychology from Drake University. Matt came to Moving Minds in 2018 after working in higher education for more than 10 years, serving time in student life and activities and leadership development programming. When Matt is home and not chasing his two kids Ellie and Will around the yard (who are typically chasing their dog Ruxin around the yard), he enjoys cooking with his wife Anne, and embracing the outdoor activities that Minnesota offers!