Mrs. Val Seath was teaching her 2nd grade class outside when she noticed her students having a hard time comfortably writing. Their papers and clothes were getting wet from the dew, students had to sit on hard surfaces, and assignments were flapping in the wind. With learning outside becoming more frequent for her class, she needed to find a solution to this problem.
"I thought it would be nice to have a mat that could be carried that included a pocket to carry your paper, pencil or clipboard. If it was wipeable, it would solve the wet towel issue and we could use it even if the ground was wet and it would also be soft to sit on."

Val Seath
Val reached out to the Moving Minds team with her product idea, and together, brought the idea to life. Thus, creating the JotMat – an outdoor mat with a hard writing surface! 
"It feels awesome to be a part of a product that can help solve similar problems in other classrooms. If having a JotMat means that more teachers will enjoy taking their students outside and students can spend more time learning outdoors, I consider that a great win!"

Val Seath
The Process to Create A Comfortable Outdoor Writing Surface
After Val shared her idea with the team, they started the process of creating a product that was best fit for Moving Minds' standards, while keeping students and teachers in mind. Then, the Product Development team worked with vendors to create a sample of the product. Once approved, the JotMat was produced!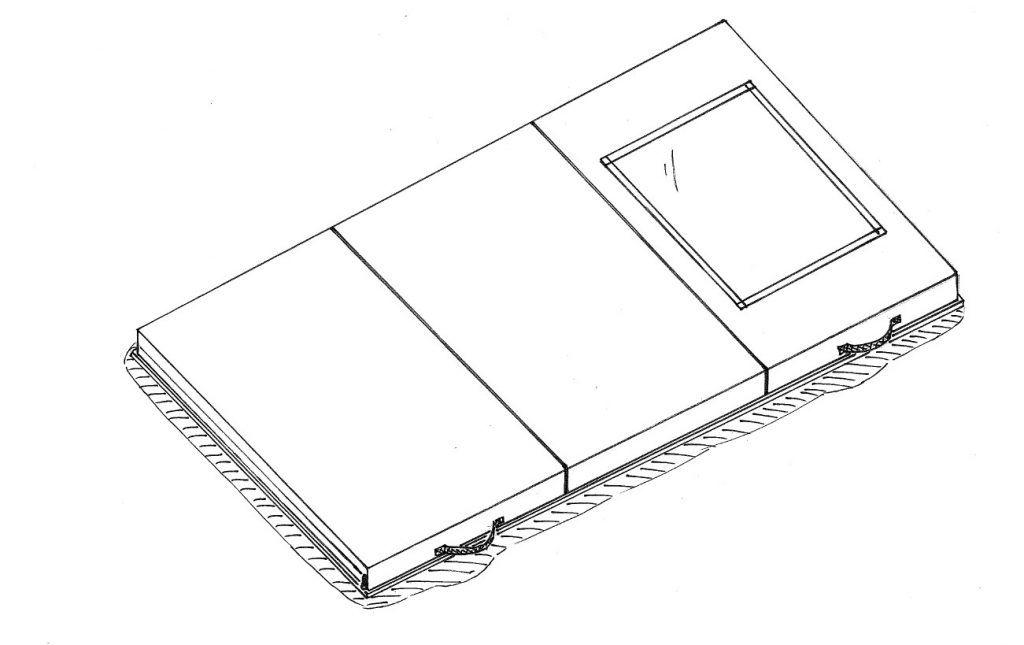 "The fact that we can connect this product to a real-life engineering experience with a local company means that our students will have an even greater connection to what it means to solve a problem and design something. They can find solutions, we can impact our environments, and our ideas can become reality."

Val Seath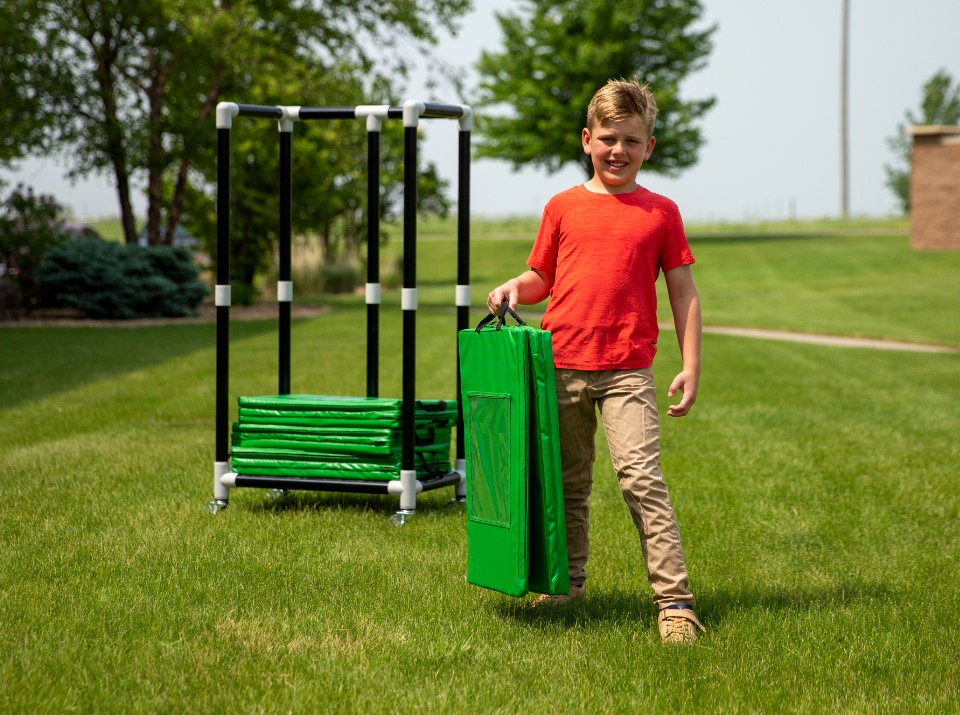 Features
Not only did the JotMat meet Val's requirements, it also has many other features and benefits for students and teachers!
Trifold 
Easy to Carry 
Pocket & Dry Erase 
Moisture Resistant 
Easy to Clean 
Easy to Store 
We'd love to hear your product ideas!
We love to work with teachers and schools to create fun and engaging products! If you have a product idea, or a classroom seating problem that needs a solution, submit yours here. 
"It's wonderful to be able to collaborate with teachers to fill gaps in our product assortment that allows them more teaching flexibility both inside and outside the classroom. The excitement when I bring the finished product to the school to use for the first time is such a rewarding feeling knowing that we are making learning more fun, active, comfortable, and enjoyable for both the students and the teachers."

Laura Fletcher, Lead Product Developer