Creating different spaces in your classroom is a great way for students to unwind and collect their emotions throughout the day. Calming corners, mindfulness zones, and sensory spaces are just a few ideas to get you started. Use this article to create a space that will work for you, your classroom, and students.
Here are four different classroom spaces to try in your classroom!
Calming Corner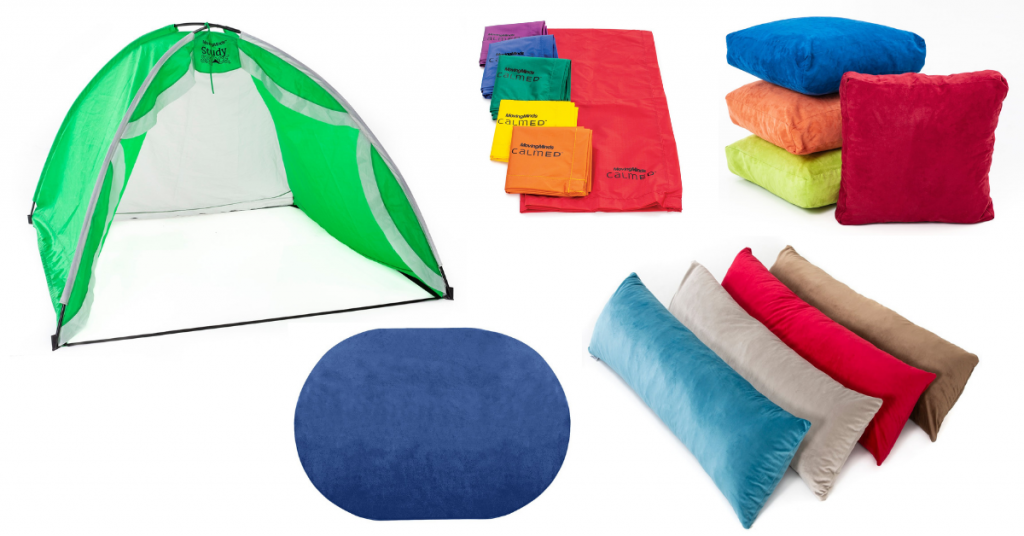 Calming corners can create a comfortable environment for your students, away from distractions or loud noises. Soft products and dimming lights can help spaces feel cozy and inviting. Here are a few ideas to get started with your Calming Corner.
List of Products
Mindfulness Nook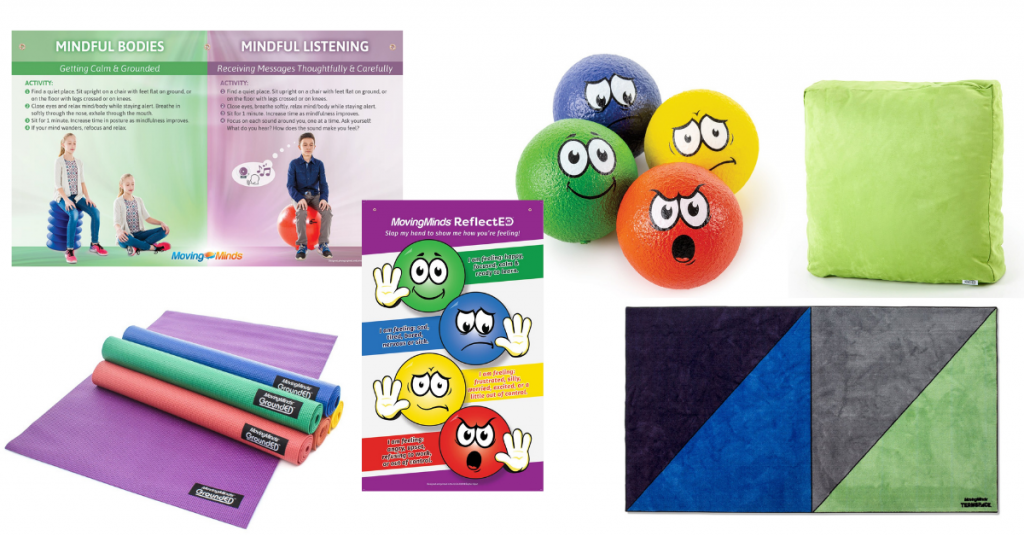 Students can use this space to reflect and collect the emotions they are currently feeling. The products listed below can help encourage students to manage feelings in a constructive way.
List of Products:  
Sensory Space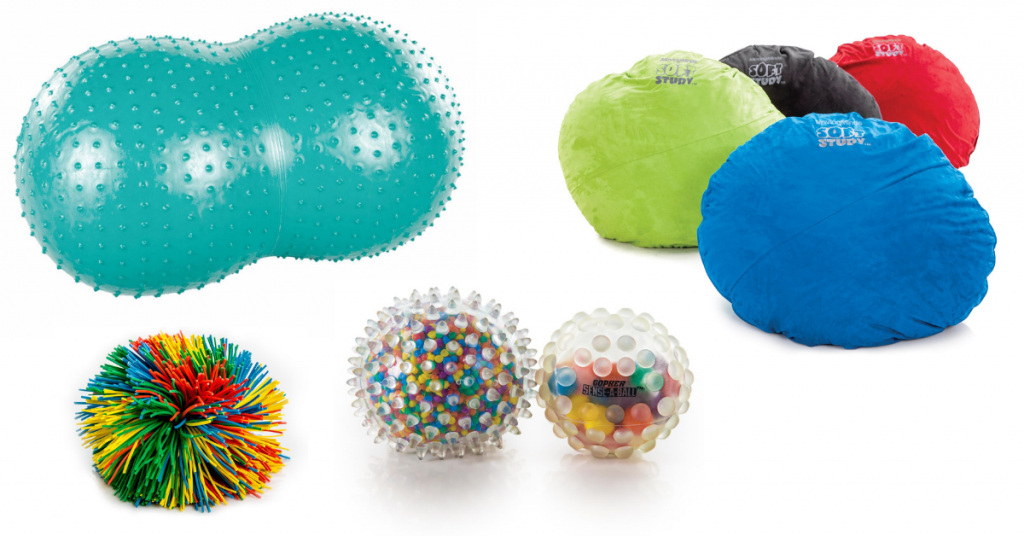 Distractions can make students feel overwhelmed and overstimulated. A Sensory space is a place for students to re-focus in a quieter and calmer area. 
List of Products: 
Brain Energizer Zone
An area where students can recharge and get their heart rates up can be beneficial for physical and brain health, as well as setting them up for the next classroom activity or lesson!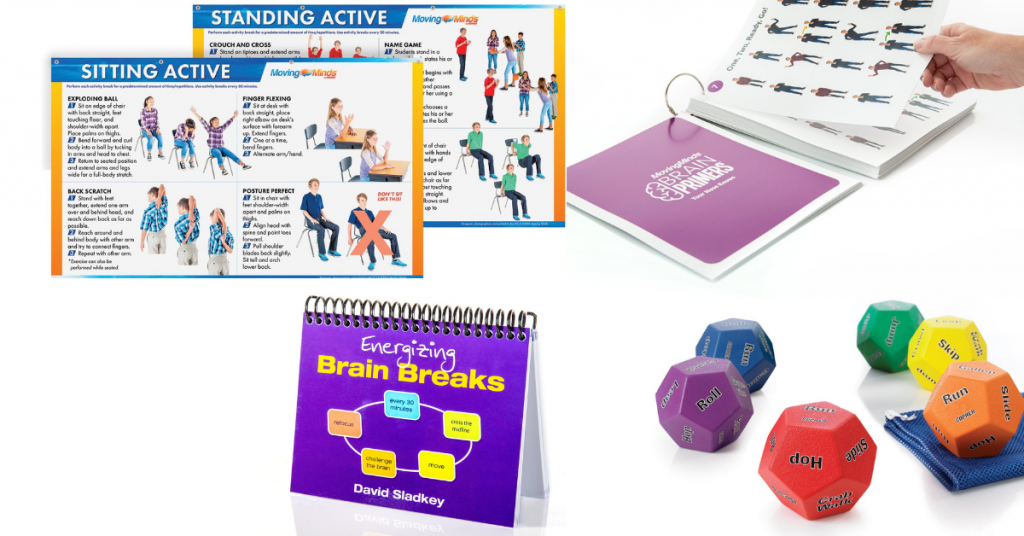 List of Products: 
These ideas for classroom spaces are just a starting point! Create spaces that work for you and your students and evolve them over time. Try incorporating multiple spaces in your classroom at the same time or switching up the space each month, i.e., calm corner for June, brain energizer zone for September, etc.