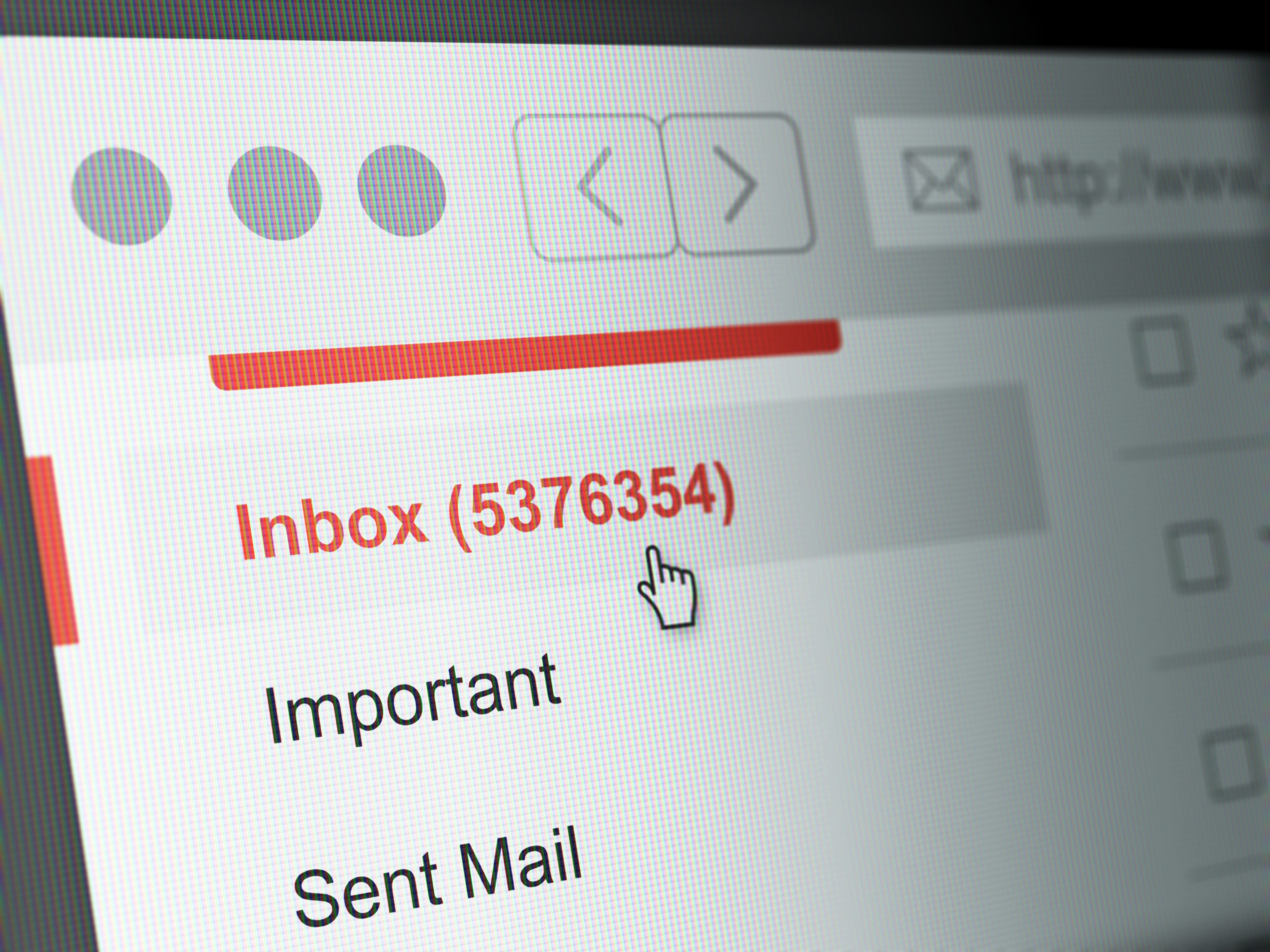 Having a plan to organize my email inbox helps reduce my stress levels so I can be more productive and present in other ways. I was reading about it and came across a helpful blog on "Inbox Zero" that has helped me over the past several years (Davies, 2022). I hope you'll join me in trying:
Right now – create FOUR FOLDERS in your inbox: Action Required, Awaiting Response, Delegated, and Archived.
As you receive emails, file them into these four folders, leaving your inbox CLEAR!

Action Required – emails requiring completion of a task or a follow up
Awaiting Response – emails expecting important responses to
Delegated – emails we have delegated to others
Archived – emails we want out of our inbox without deleting entirely

Follow these rules:

Delegate – am I the best person to handle this?
Respond – can I respond in two minutes or less? If so, respond and then delete or archive email.
Defer – will it take longer than two minutes? Place in action required.
Do – can we complete the task in two minutes? If yes, then respond.
Once you get your email account set up, here are three things to keep in mind:
20% of emails will consume 80% of your time. Quickly deal with the 80%, if possible. Then focus on the others.
Less is more in emails…use bullet points. No need for long paragraphs, if applicable.
Be honest with yourself about priorities; set realistic time expectations. Learn when to say no to achieve inbox zero!
I hope these tips will help you organize your email inbox and relieve some stress so you can focus more on teaching and establishing positive relationships with your students!
References:
Davies, C. (2022). Four Unique Strategies for Reaching Inbox Zero. Retrieved December 12, 2022 from https://blog.hubspot.com/service/inbox-zero#:~:text=Inbox%20zero%20is%20the%20process,awaiting%20reply%20in%20your%20inbox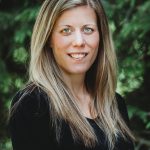 Heather is a Professor in the Department of Kinesiology and Health Promotion at the University of Kentucky. She is a former physical education teacher, and co-author of Dynamic Physical Education for Secondary School Children, 8ed. Heather was also the recipient of the NASPE Curriculum and Instruction Young Scholar Award and a AAHPERD Research Consortium Fellow.