I had a colleague that once said that the best way to solve problems was with creative writing.

Matt Levine, Brand Manager
Money does not grow on trees—because it is mostly cotton and linen, and cotton only grows into a tree if left unharvested. And since money is made, that means cotton was harvested, and you get it the point.
I digress; let me get to the point. In hopes of providing some creative ideas, I want to put forward a few solutions for your next great grant hunt, grant escapade, grant exploration, or grant hair-pulling adventure.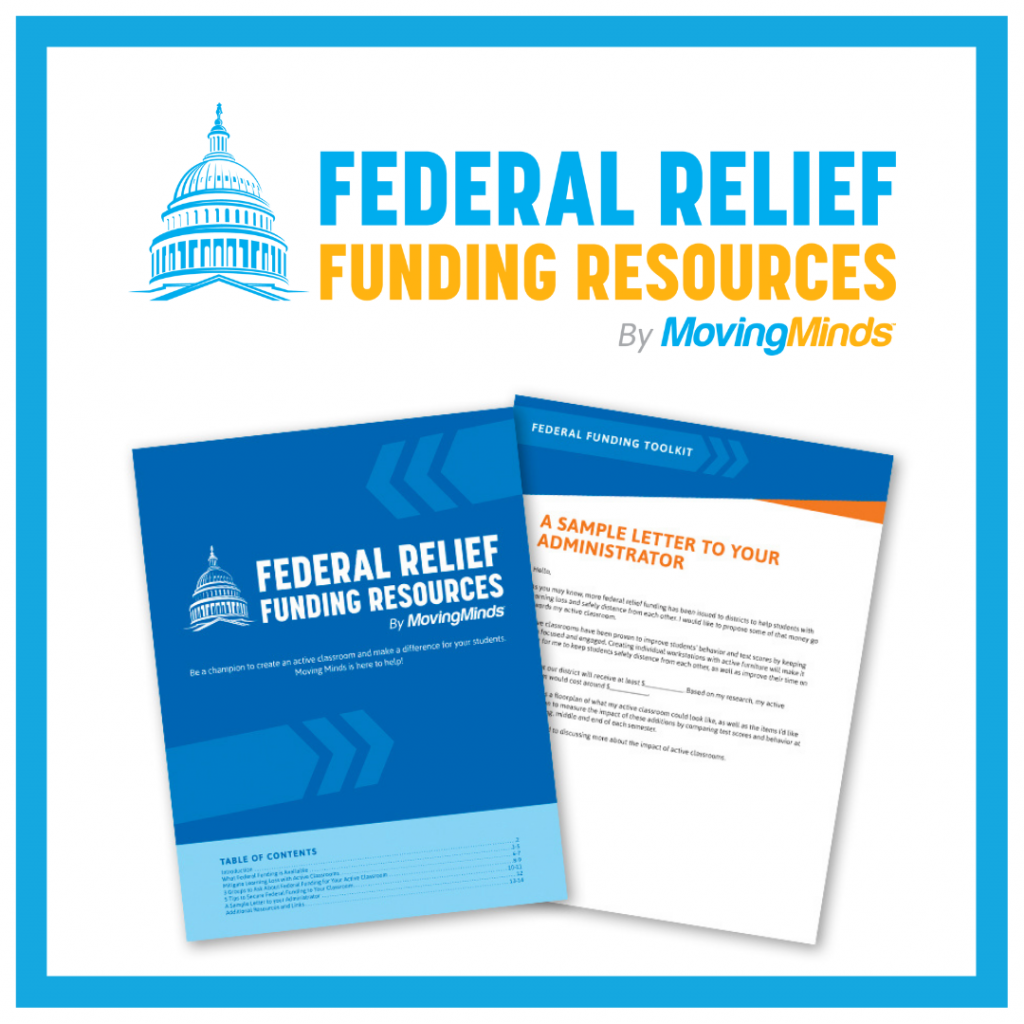 I believe that most administrators and teachers fully believe in and understand the benefits of the active classroom. Wobble stools, standing desks, and alternative seating options are great for students and learning. BUT, I also believe that we live in a day and age when funding per pupil is less and less, and the focus has shifted towards other initiatives (some political, some common sense…but regardless, EXPENSIVE.)
Without further ado, I am putting my "creative writing" cap on to provide a few ideas about grant-related categories that I think covers the Active Classroom.
Mental Health
A topic and issue that needs to be addressed EVERYWHERE. This impacts the classroom, homes, and people. Did you know that there is a direct correlation between physical activity and the decreasing of anxiety (which also helps to mitigate depression)? Active classrooms can have a direct and positive impact on students' mental health by bringing physical activity in to their entire day.
STEM
STEM money is like an Oprah giveaway episode. "And you get a STEM grant, and you get a STEM grant!" Did you know that a lot of makerspaces are inclusive of active seating, standing/teaming tables, and so much more? Utilize your active classroom and start incorporating STEM in to your curriculum.
Worried you don't have time for more in your curriculum? Check out my previous blog!
Special Education/Adaptive Classrooms/Gifted and Talented
We worked with a teacher in Maryland, who after giving adaptive seating options to students in her class who were on the autism spectrum, she saw an immediate positive change in their engagement in their space. The Active Classroom can provide incredible opportunities to change an environment for the better and see positive results.
Health and Wellness
This is an absolute no-brainer. Adding standing desks to your class can increase calorie burn by 15%. People have reported that after spending time at standing desks over a period of time, they feel physically better. This is about promoting holistic health goals. Students spend 6-8 hours each day during the academic year in a classroom. The least we can do is help them to stay healthy.
Social Emotional Learning
SEL is a topic Moving Minds is fully committed to (SEL posters coming SOON). We know that there is an opportunity using an Active Classroom environment to have a positive impact on SEL in students, as well as their soft skills, like communication, team work, and problem solving.
Bullying
Bullying has been around forever, but society now seems to be in a place where we can effectively look for a space to correct the issue. By adding physical activity in to our classrooms, you can build up self-confidence in students as they see positive changes in their psyche, academics, and how they feel physically. This self-confidence could potentially help with staving off a bully, not to mention the soft skills a student can learn and potentially impact their problem-solving abilities related to that issue.
The topics go ON and ON and ON. But, with a little creative writing, a lot can be accomplished!
Grant Finder Tools
The SPARK Grant-Finder Tool helps you locate funding for your Physical Education, After School, Early Childhood, Classroom Activity, or Coordinated School Health program. Grants can be used for curriculum, teacher training, or equipment.
Need some ideas on how to jump start your next grant? Give me a call and I will help you out! For now, put that pen to paper and let's solve the problem around funding Active Classrooms.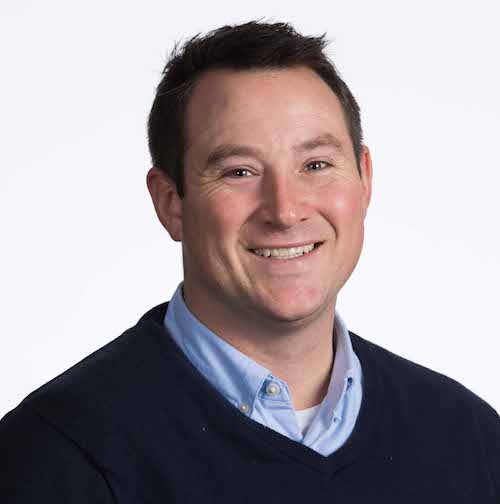 Matt Levine is the Brand Manager for Moving Minds. He holds an Master of Education, Educational Leadership and Policy Studies from Iowa State University and a Bachelor of Arts in Psychology from Drake University. Matt came to Moving Minds in 2018 after working in higher education for more than 10 years, serving time in student life and activities and leadership development programming. When Matt is home and not chasing his two kids Ellie and Will around the yard (who are typically chasing their dog Ruxin around the yard), he enjoys cooking with his wife Anne, and embracing the outdoor activities that Minnesota offers!