I have wanted to create an active classroom for my health students for YEARS! Finally, I can make this dream a reality and included a SaddlED Active Desk Chair. My students loved using this chair, and at times they battle over who got to use it. Of course, I had to come up with a fair system for who got to use it, but it shows you how amazing this chair is.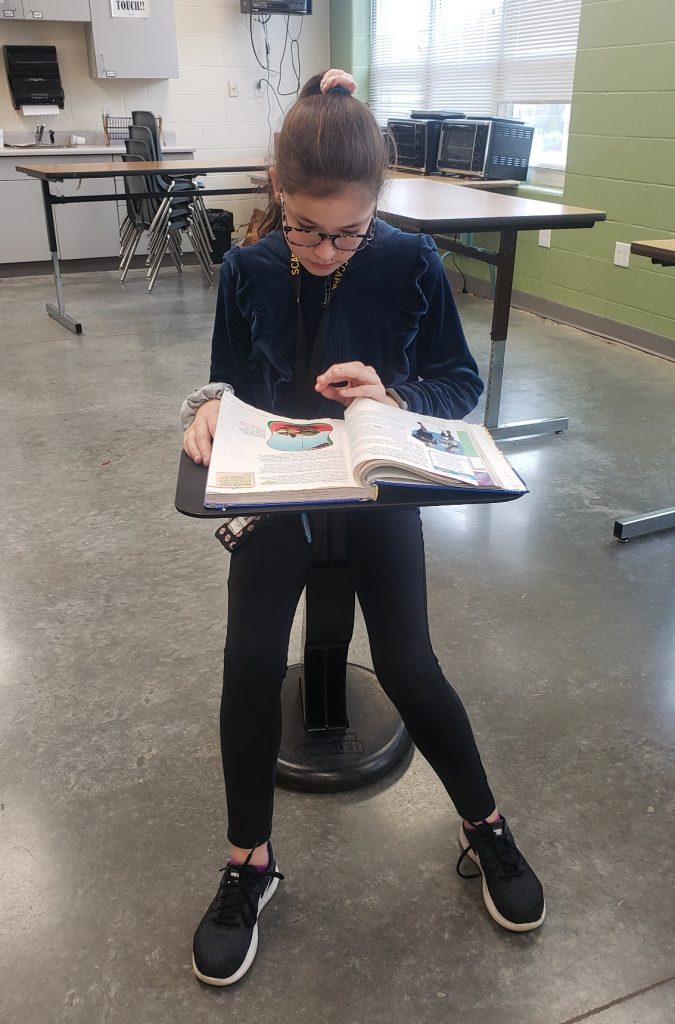 How easy is it to assemble?
Easiest assembly ever. Place the desk on top of the hole in the chair and attach with included screws. That is all, and students are ready to sit and learn!
How much space does it take up in a class?
It takes up very little space. Mine sits in the corner until I have class and students slide it out to get ready to work and learn.
Is the height adjustable?
The height is not adjustable. It fits my middle school students perfectly though. It might be a little short for a high schooler.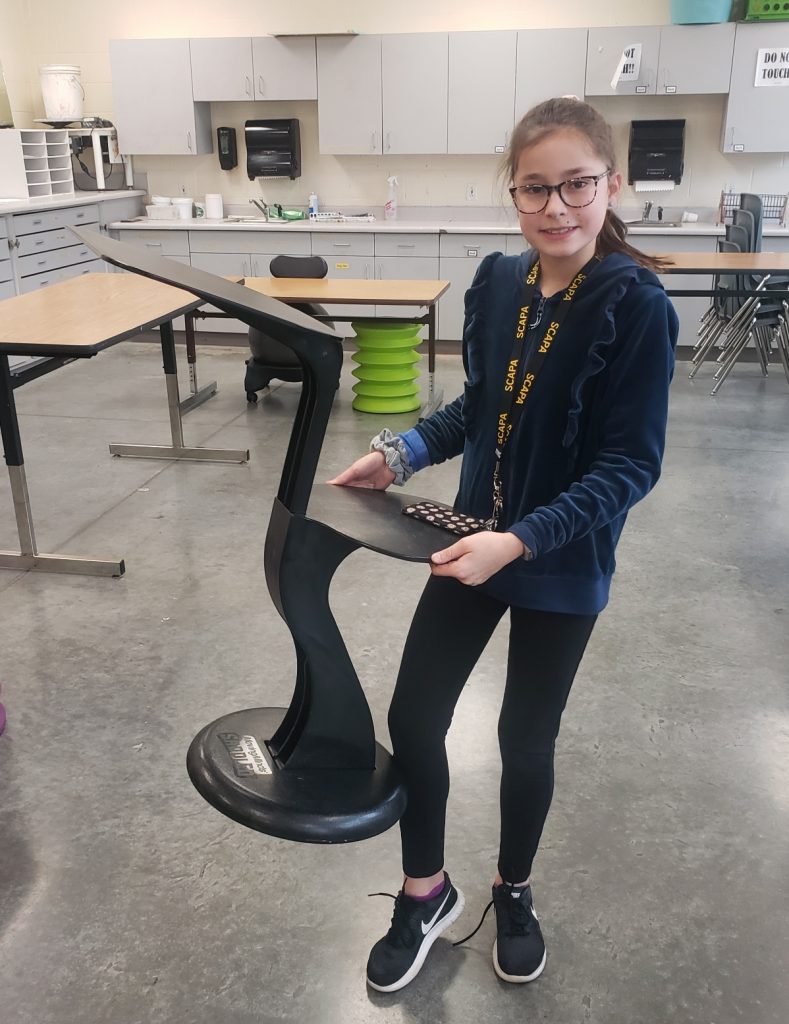 Pros:
Lightweight and easy to move around the class.
Easy assembly.
Allows for constant student movement.
Desktop lets students easily work while activating their mind by moving.
Promotes good posture and build core strength.
Able to work on a Chromebook and writing assignments without difficulty.
Cons:
Not adjustable.
The desk area is a little small.
Overall, this is a great addition to any classroom to help fidgety students or those who benefit from movement during class. I look forward to adding more SaddlED Active Desk Chairs to my classroom as well as other classrooms in my school.
Learn More About SaddlED Active Desk Chairs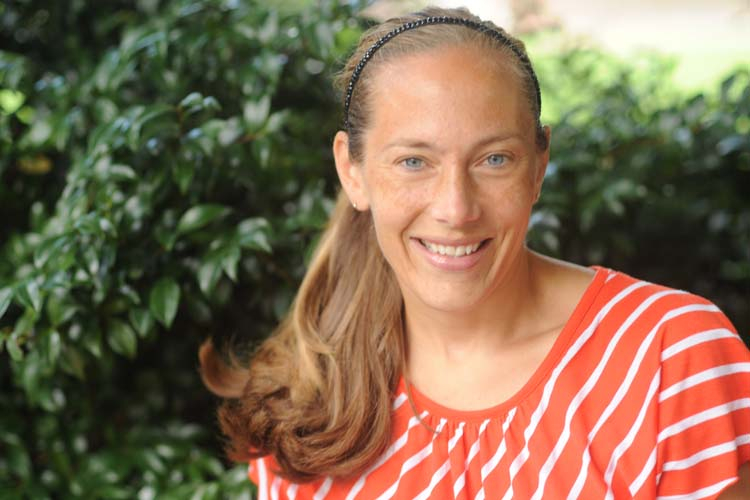 For 12 years she taught Special Education, Physical Education, and Health Education at Southern Middle school. At Southern, Angela is most proud of her efforts to ensure a quality physical education program while spearheading efforts to create a healthier school environment. As a result of these efforts, the school was awarded the Healthy Schools Program Bronze Level National award.  In 2015, Stark moved to the School of Creative and Performing Arts (SCAPA) where she teaches health and physical education to students in 4th to 8th grade.  While at SCAPA, she has built the wellness program through grants, fundraisers, strengthening the wellness policy, and weaving wellness throughout the entire school. In 2018, SCAPA was also awarded the Healthy Schools Program Bronze Level National award. In 2016, she earned the KAHPERD Secondary Physical Education Teacher of the Year and Distinguished Service Award and went on to win Southern District Middle School PE Teacher of the year 2017-2018.