With students being asked to spend more time at their desk in order to provide adequate physical distancing, that might mean cutting PE class or recess time out of their day. This leaves little to no time for movement, which can have a negative impact on students' behavior and grades.
Here are five simple additions to students' workstations that can help them refocus in class.
Sens-A-Ball Tactile Ball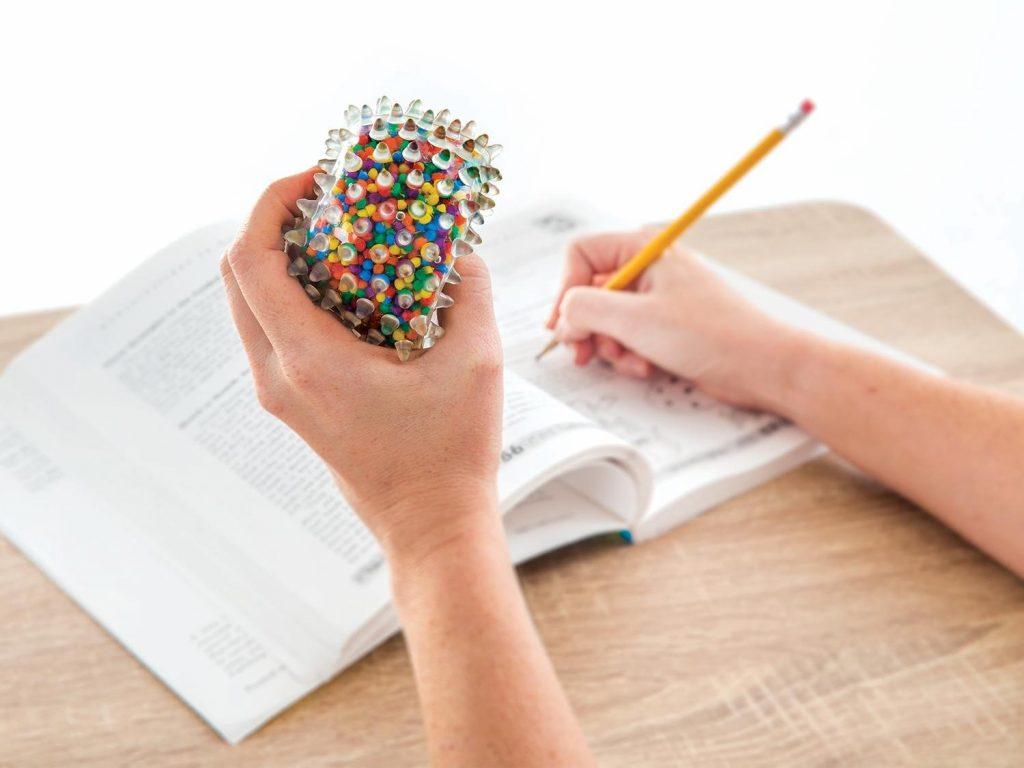 Students can get a tactile stimulation while increasing motor and coordination skills with the Sens-A-Ball. Made of plastic, these are easy to clean and share around the classroom.
JitterBand and JitterBand Pro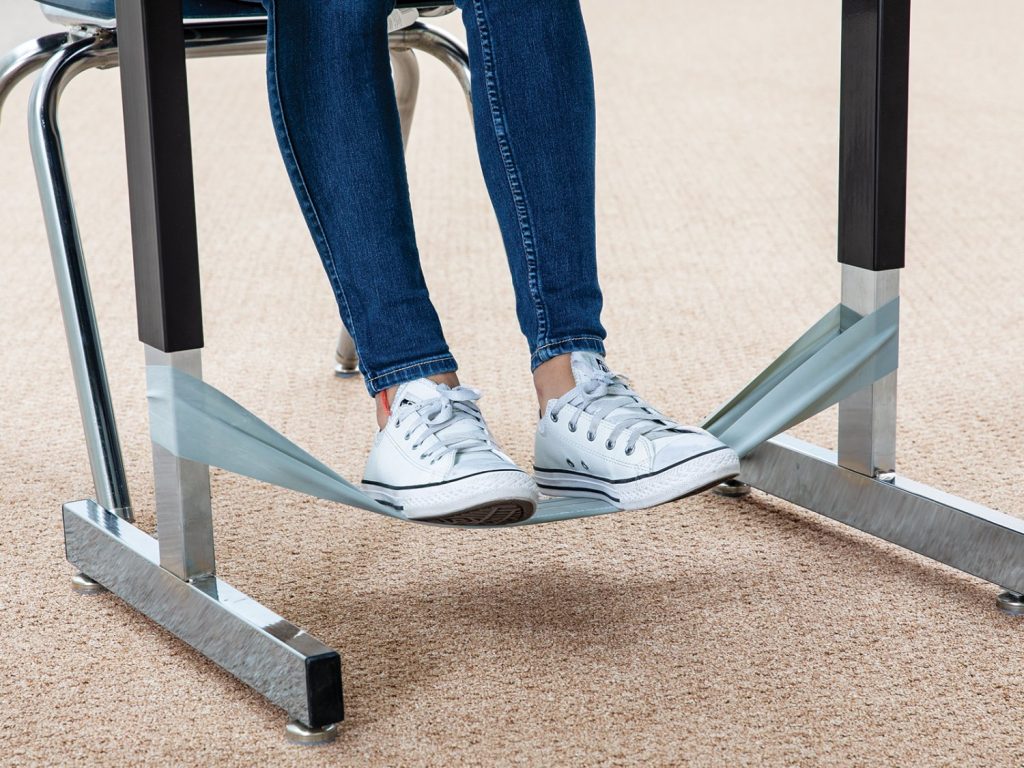 Quick additions to any desk, these bands allow students to engage their feet while staying seated. These easy-to-clean bands are great for releasing excess energy and allowing students to bounce their feet without making impact on the floor. Easily adjustable for any height.
FitDesk Under Desk Cycle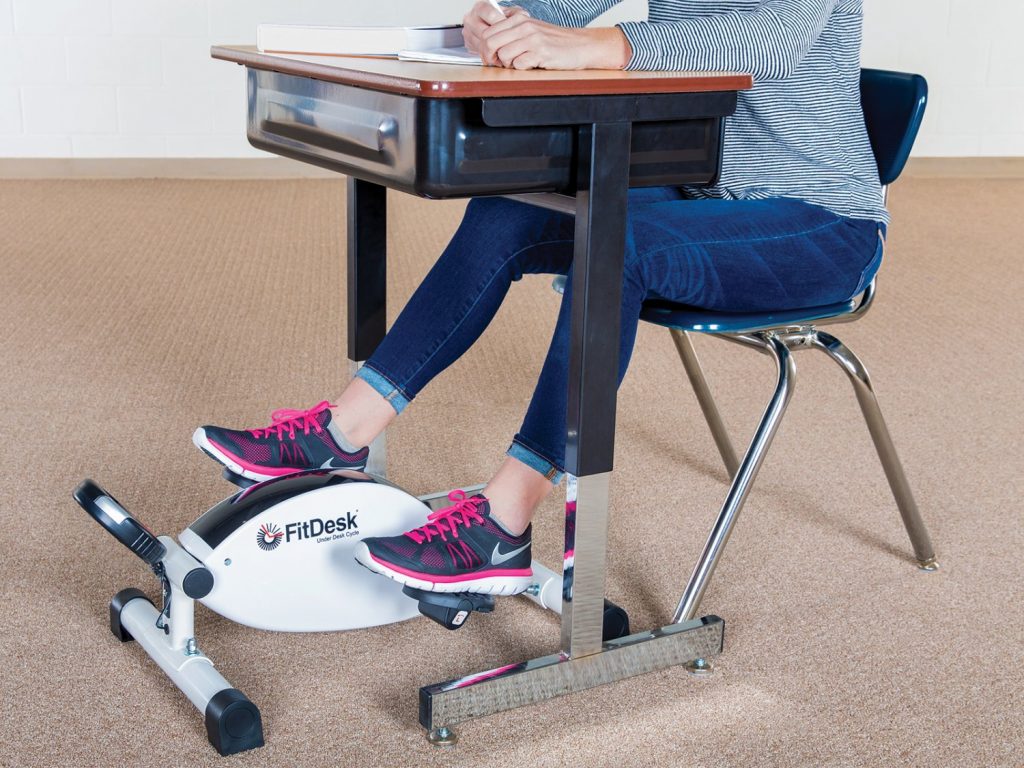 These quiet pedal systems are great for providing students with an opportunity to get moving without disrupting their peers. Move these cycles from station to station to keep entire classrooms moving.
ThermaFidget Fidget Balls
Made of a soft foam that changes colors when held, the ThermaFidget Fidget Balls are affordable enough to provide your entire class with their own–great for a quiet stress reliever during class.
UltraFit Resistance Loops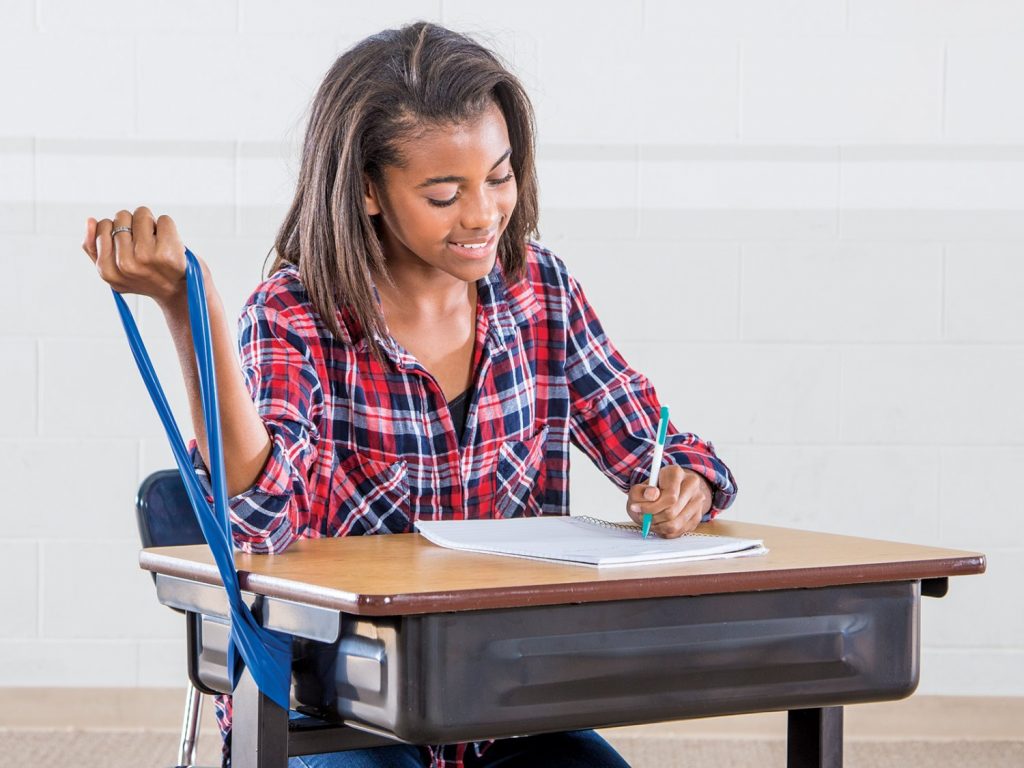 Quickly loop these durable loops around a desk leg to get your students upper bodies moving! The loops are easy to add and remove to any desk.