"Learning loss" has become an important topic for schools in the United States due to students having to learn from home during the pandemic. To address this issue, federal funding has been given to K-12 schools. This funding is to be spent on resources that help combat learning loss, encourage safety, and more.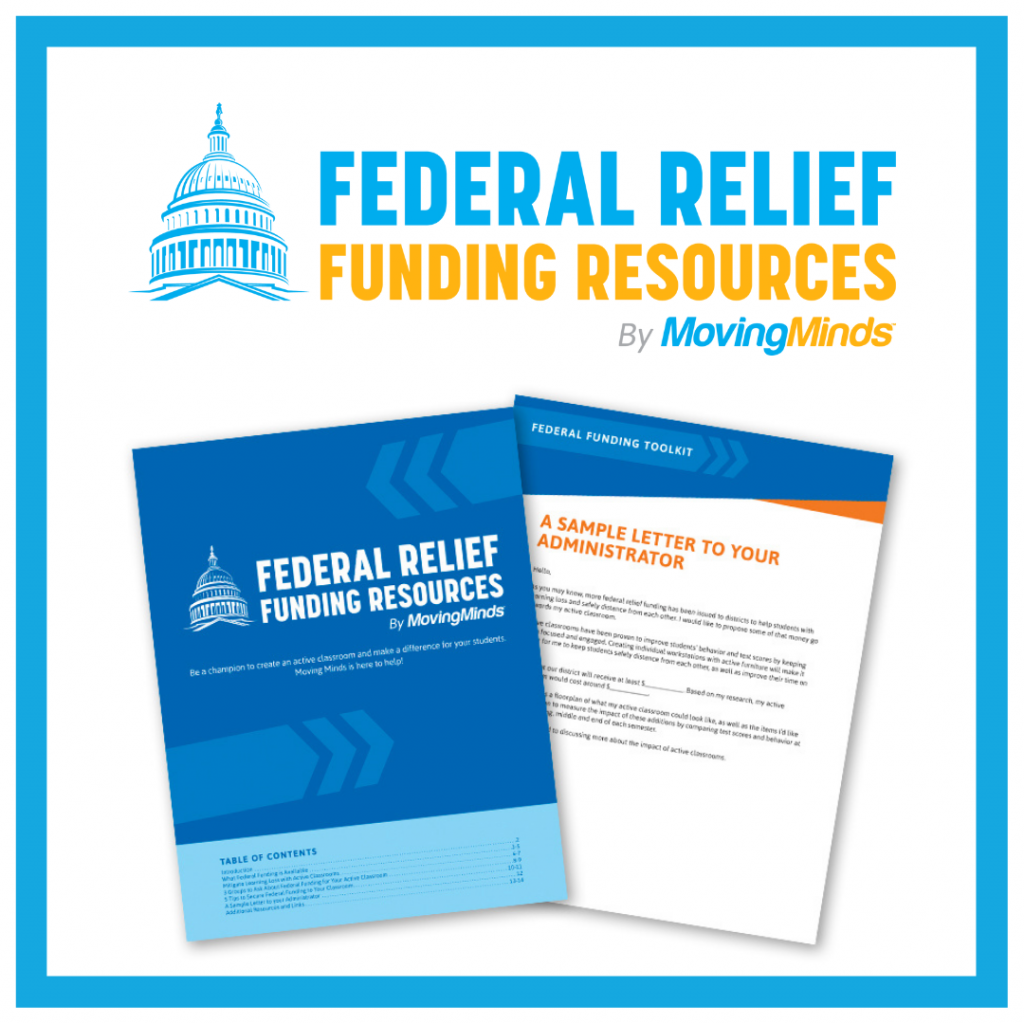 Here's what you need to know about learning loss, including some tips on how to keep your students focused and engaged.
What is learning loss?
Learning loss is defined as, "Any specific or general loss of knowledge and skills or to reversals in academic progress, most commonly due to extended gaps or discontinuities in a student's education."
In other words, there is a gap between the rate that students are typically learning and the rate that they are learning during the COVID-19 pandemic.
How has it been determined that schools need to focus on this topic?
Learning loss is determined by comparing previous school year data to this past year's data. States and districts will determine how they collect learning loss data, so the level of loss will look different for everyone.
In this California study, significant learning loss has been found in English Language Arts and Math with a severe impact on low-income, English Language Learners, and students in earlier grades.
The need to address the learning gap is so important because it can continue to build overtime. This would result in students continuing to fall behind.
4 tips to help students focus in the classroom
Active Seating: Keep students engaged and focused in class with active seating. Seats that tilt or rock and have slight instability are proven to increase productivity increase time-on-task!
Standing Desks: Standing increases efficiency while working by up to 45%. By adding standing desks to the classroom, students will have the opportunity to get more movement in throughout the day while remaining distant from their peers.
Fidget Busters: Not only do fidget busters reduce stress, they also increase productivity by helping students remain focused! Check out the ThermaFidget or JitterBands.
Resources: There are many resources out there to help combat learning loss, one of which is federal funding. Here is a breakdown of the recent funding that passed through CRRSA (ESSER II).
Talk to your administration
It's important to remain informed when talking to your LEAs/district leaders to advocate for active seating. Here is a free toolkit created to help you start that conversation.