More than ever kids are sitting during instruction due to remote learning. Keeping kids moving is critical during this time to help with learning recovery. Use these tips to keep your students engaged and moving.
During Remote Lessons
Brain Energizer Ideas:
Beyond the Classroom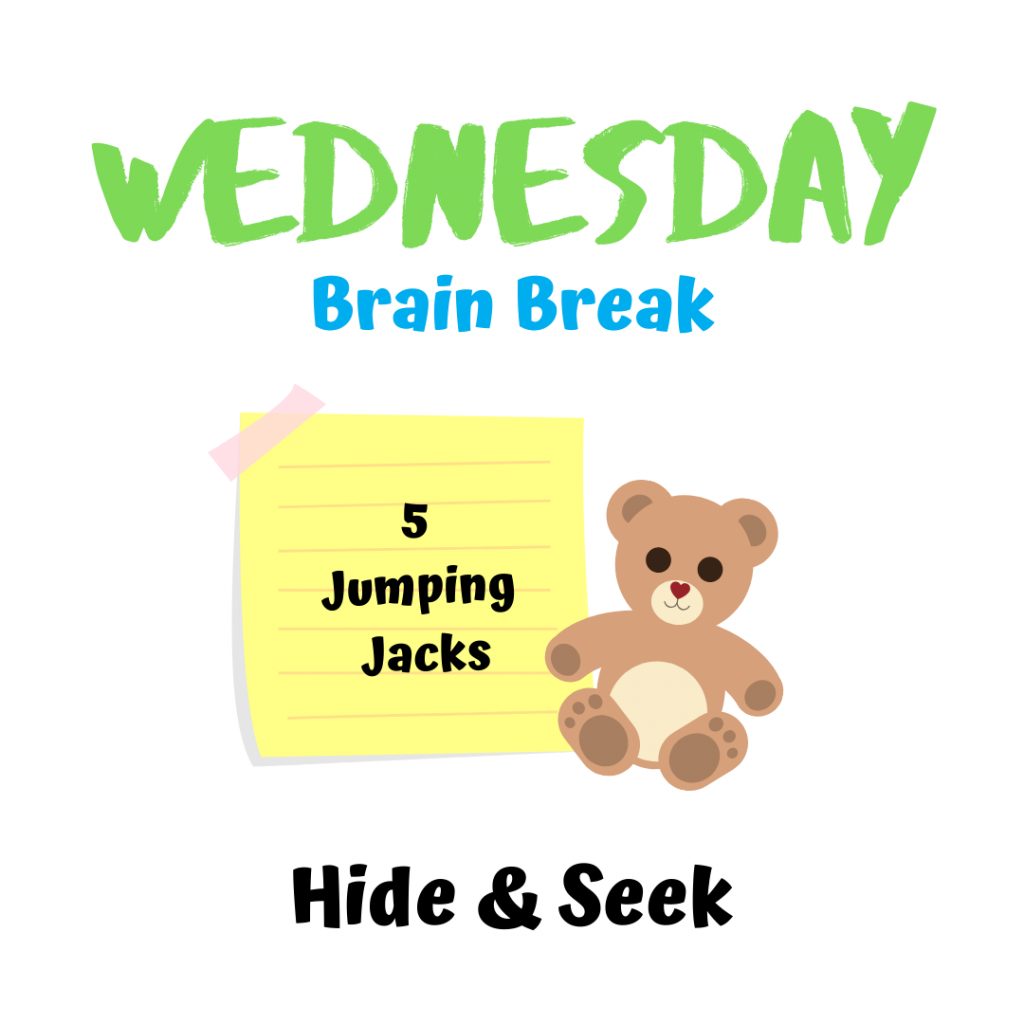 Educate Parents
Ways to get your Staff on Board
Be creative in the ways you get your students, staff, and families active. Not only will they see the physical benefits, but also the social and emotional benefits of moving their bodies during the day.
If you have any questions about the Park Fitness Scavenger Hunt, email me at: angela.stark@fayette.kyschools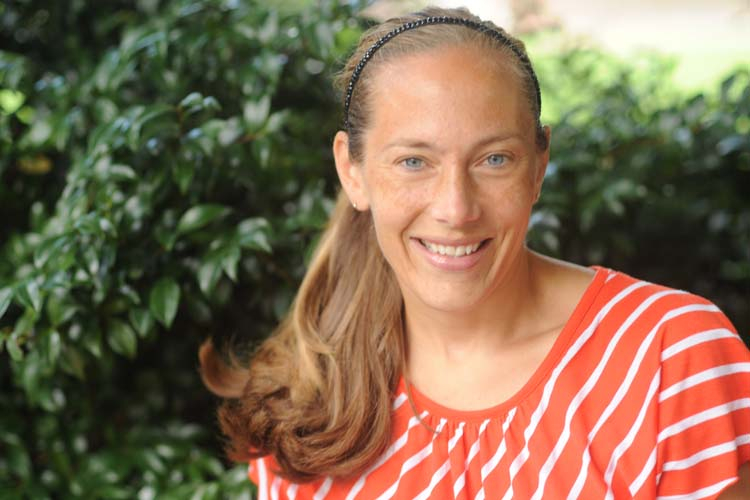 For 12 years she taught Special Education, Physical Education, and Health Education at Southern Middle school. At Southern, Angela is most proud of her efforts to ensure a quality physical education program while spearheading efforts to create a healthier school environment. As a result of these efforts, the school was awarded the Healthy Schools Program Bronze Level National award.  In 2015, Stark moved to the School of Creative and Performing Arts (SCAPA) where she teaches health and physical education to students in 4th to 8th grade.  While at SCAPA, she has built the wellness program through grants, fundraisers, strengthening the wellness policy, and weaving wellness throughout the entire school. In 2018, SCAPA was also awarded the Healthy Schools Program Bronze Level National award. In 2016, she earned the KAHPERD Secondary Physical Education Teacher of the Year and Distinguished Service Award and went on to win Southern District Middle School PE Teacher of the year 2017-2018.